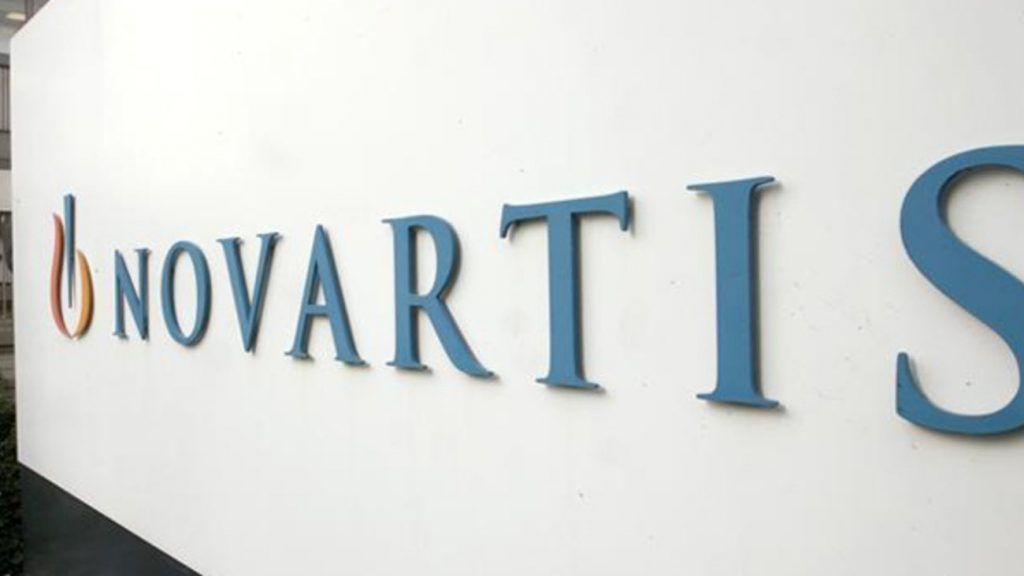 A parliamentary committee conducting a preliminary investigation into the role of former Alternate Justice Minister Dimitris Papangelopoulos in the Novartis affair will convene today amid controversy.
Earlier this week, two protected witnesses, known as "Maximos Sarafis" and "Ekaterini Kelesi," failed to appear before the committee for hearings.
The development sparked furious political debate between New Democracy and SYRIZA, with ruling party officials accusing the main opposition of supporting the two witnesses' attempt to avoid being held accountable for their depositions.
Local media reports suggest the parliamentary committee members will appeal to prosecutor and judicial authorities, claiming their committees' work is being obstructed.
On Wednesday, two bench warrants were issued ordering the two witnesses to appear before the special parliamentary committee looking into the merit of claims of political interference in the Novartis bribery case.
However, the committee is now expected to demand that the two witnesses are brought to the hearing by police officers. It is also reported that specific officials that are thought to be obstructing the course of the investigation will be named by the majority of MPs on the committee.
The Communist Party has submitted a proposal to have the anonymity of the two witnesses lifted, on the grounds of their failure to cooperate with the investigating committee.
Reports also suggest that the majority of committee members will complain that their colleagues from the SYRIZA party are systematically obstructing the investigation.
It is claimed that SYRIZA MPs visited the Supreme Court of Greece to support the need to protect the anonymity of "Kelesi" and "Sarafis" and not have them forcedly brought in to testify before the parliamentary committee by police./ibna