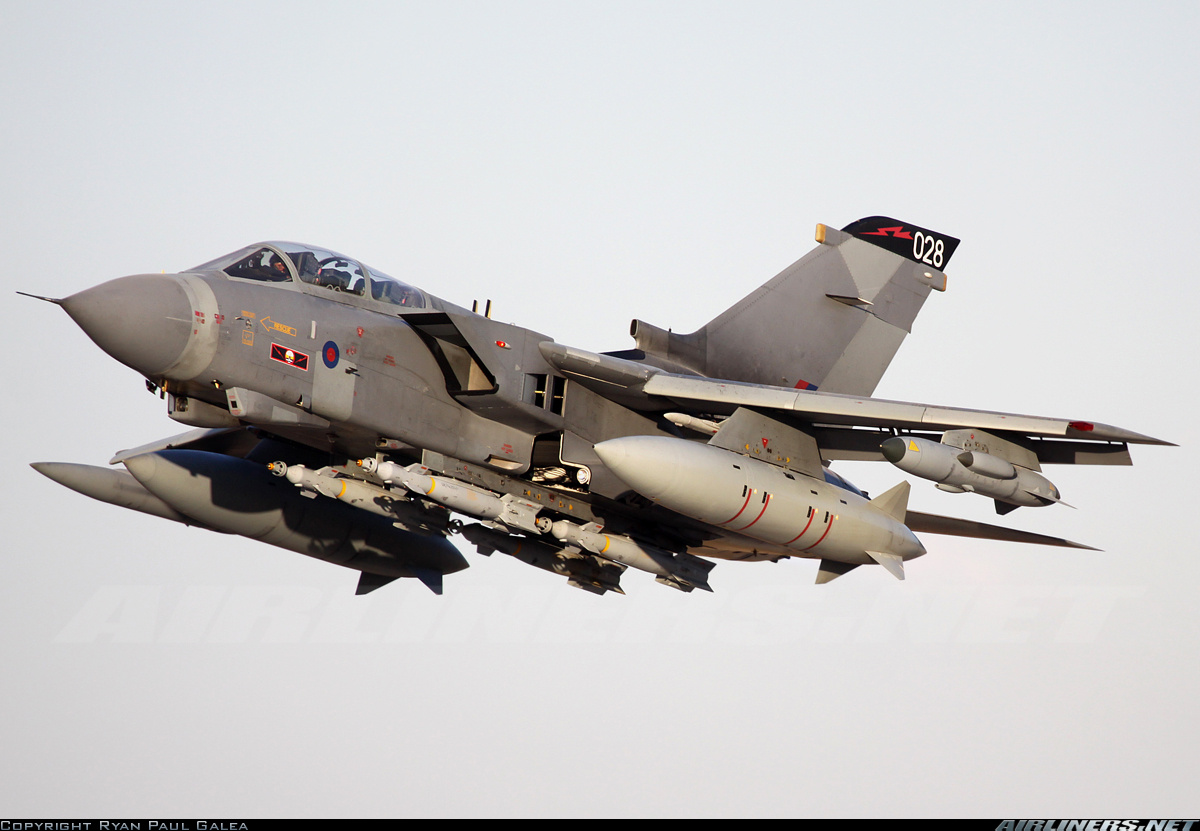 Nicosia, July 15, 2015/ Independent Balkan News Agency
By Kyriacos Kyriacou
The runway at RAF Akrotiri in Cypurs was closed on Wednesday, resulting in a suspension of missions over Iraq, after two armed Brimstone missiles fell off of a Tornado jet as it came in to land in the morning.
The two Brimstone missiles will be destroyed in a controlled explosion in the next 24 hours, a press release issued earlier today by the British Forces Cyprus says.
"A small area of the base has been cordoned whilst the missiles are made safe", the press release says.
It notes that "in the next 24 hours MOD Explosive Ordinance Disposal officers will detonate a small explosive charge to complete the work to make them safe".
"This could take place during the hours of darkness and may be heard by villages in the local area. Local residents should not be alarmed if they hear a loud bang as this is standard practice when dealing with such situations", the press release concludes.