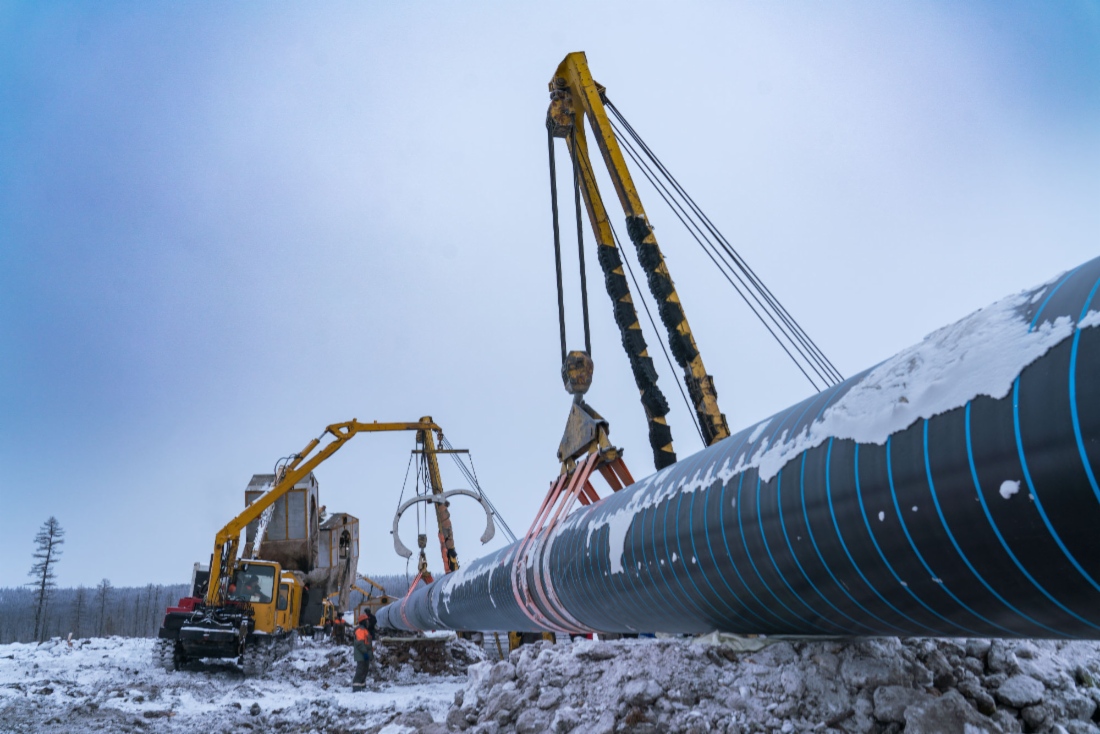 As long as natural gas production in Europe is declining, Russia's Gazprom will see its power and position become stronger.
2018 was a year marked by a significant reduction in gas production across Europe; mainly due to the weakening of the Groningen field in the Netherlands, one of the main domestic sources of natural gas.
This field is located near the Slochteren district in the province of Groningen, in the northeastern part of the Netherlands. This is the largest gas field in Europe and the tenth largest in the world, which was discovered in 1959.
Under these circumstances, the Russian energy giant has strengthened its presence in the EU and Turkey, exporting 171.6 billion cubic meters of gas from 1 January to 16 November. This is an increase of 3.5%, year-on-year.
Awaiting the operation of Gazprom's two "landmark" gas pipeline projects, TurkStream and Nord Stream II, the company looks forward to consolidating its co-operation with EU member-states and SE European countries.
The company's next goal, according to an announcement, is to expand its presence in the global gas market, achieving the optimal balance between supply via gas pipeline and liquefied natural gas (LNG).
In this context, the construction of a liquefied natural gas unit in the Baltic Sea and the extension of the Sakhalin II LNG unit are priorities, along with the construction of an LNG plant near the Portovaya compression unit./IBNA