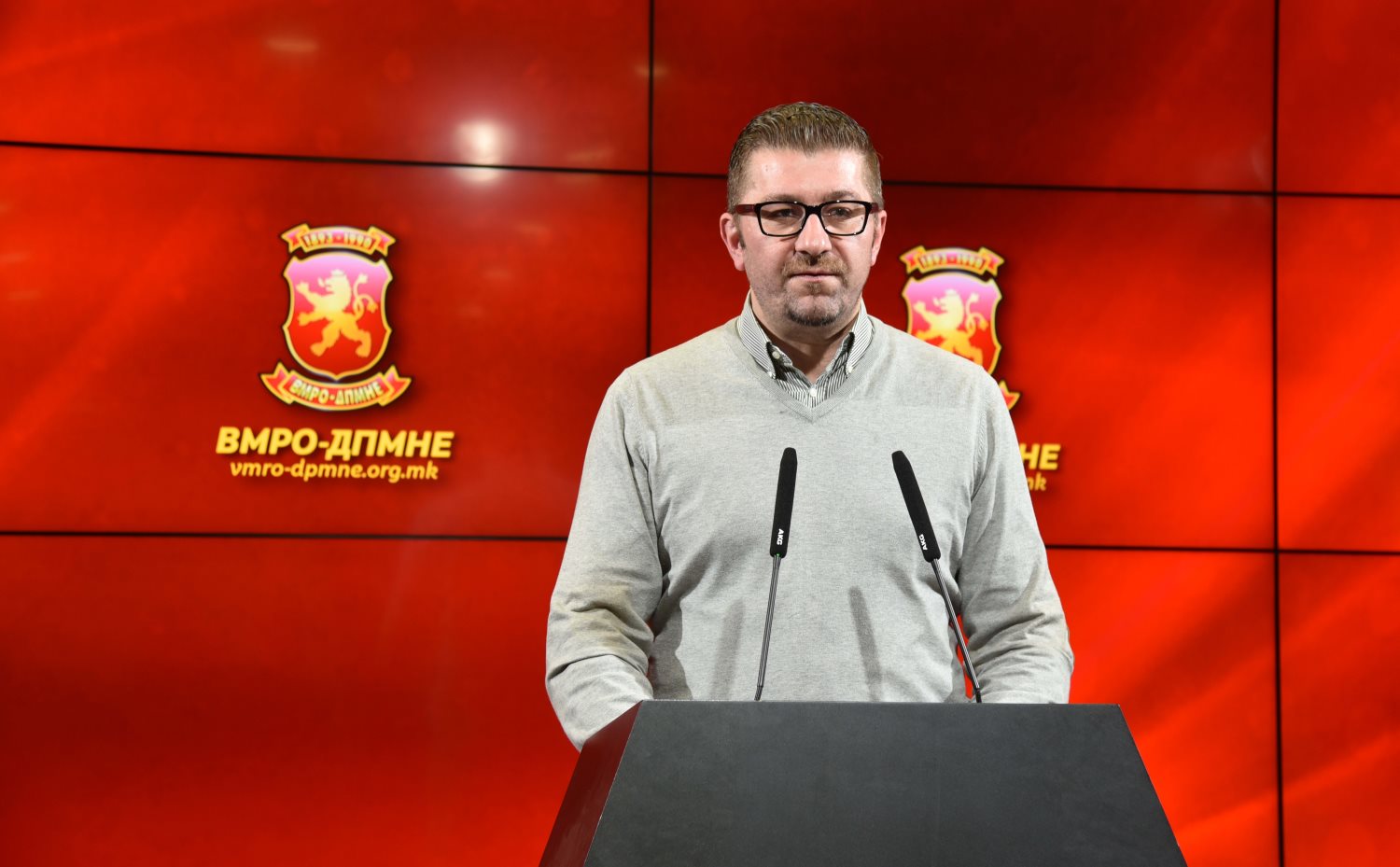 The general secretary of VMRO-DPMNE, Hristjian Mickoski is the only candidate for the post of the party leader.
The congress for the election of the successor of Nikola Gruevski will be held during the weekend in the town of Valandovo. Mickoski has confirmed his candidacy on "Facebook" writing that "through my candidacy, I wish to extend my hand to everyone who wants to be part of his team for a more prosperous Macedonia".
Senior members of VMRO-DPMNE demanded the congress to be postponed, but this demand was not accepted by the party's leadership.
On Sunday, university professor Hristijan Mickoski is expected to be elected leader of VMRO-DPMNE. Two years ago, he was elected secretary general of this party. Before this period, he has not been very much exposed on the political scene. /balkaneu.com/