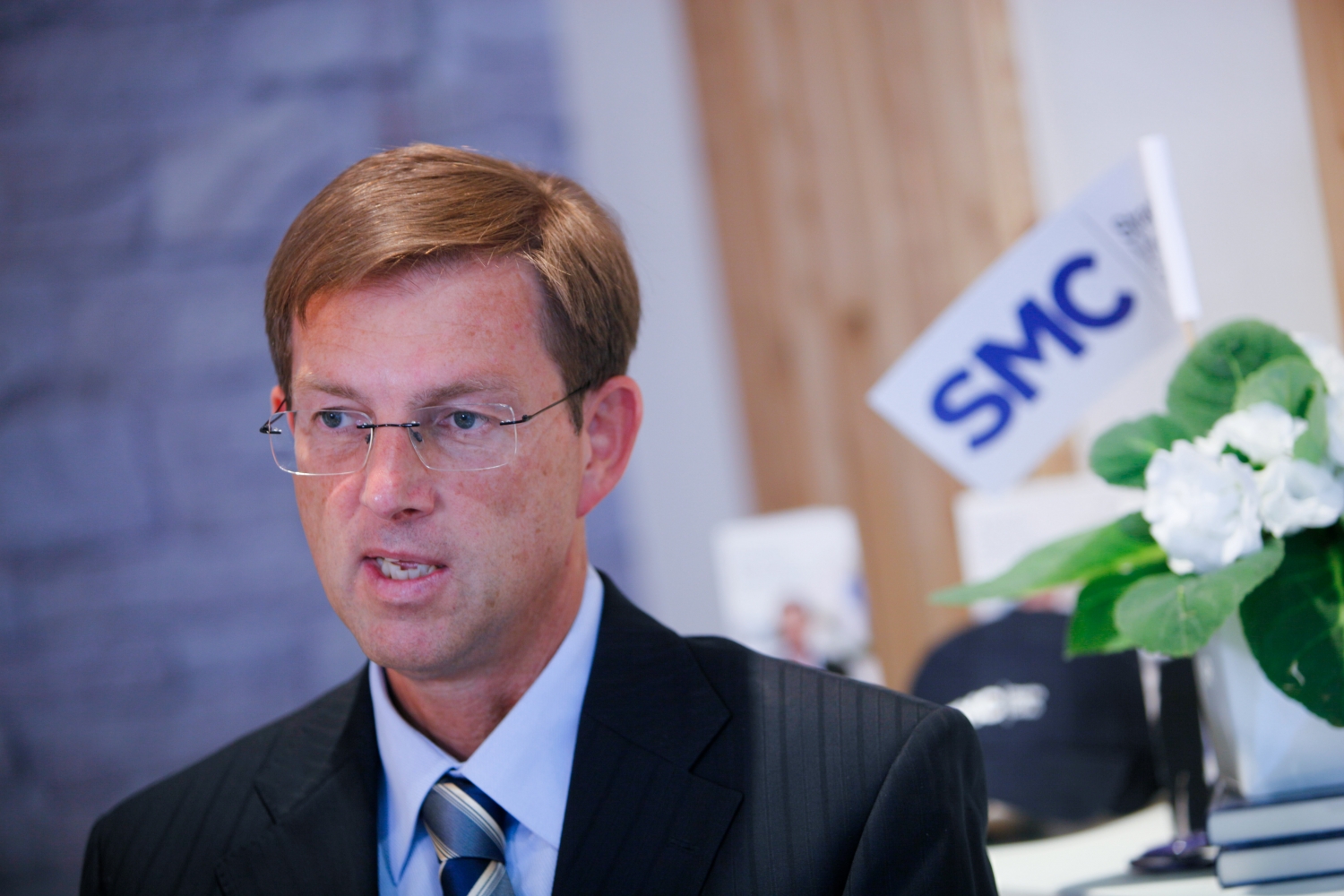 Ljubljana, January 27, 2015/ Independent Balkan News Agency
By Haris Stefanatos
At the side of the parliamentary session he attended on Monday, Slovenian Prime minister Miro Cerar speaking to journalists congratulated far-left SYRIZA on its win in Greece's general election, voicing the hope that Athens will continue to respect the EU framework and abide by its rules.
"We hope the money we have contributed for Greece's development will come back one day," Cerar said, adding that now everyone awaits for further developments in Greece and how the new government's plan for the economy "fits in the circle of European rules that Slovenia and everyone else must respect equally".
Cerar refused to comment on the how realistic is SYRIZA's platform, stating that this is Greece's internal political affair and that the priority now is for the country to form a government.
Slovenian PM stresses, however, that Greece should be treated as an EU partner. "Slovenia, and I hope everyone else, will aspire for Greece to continue to respect the rules in force in our community, this area".
According to a recent government report, Slovenia's exposure in aid to Greece through loan guarantees in the European Financial Stability Facility and share in the 2011 loan granted by euro countries is just over EUR 1.2bn.
(Source: Sloveniatimes)