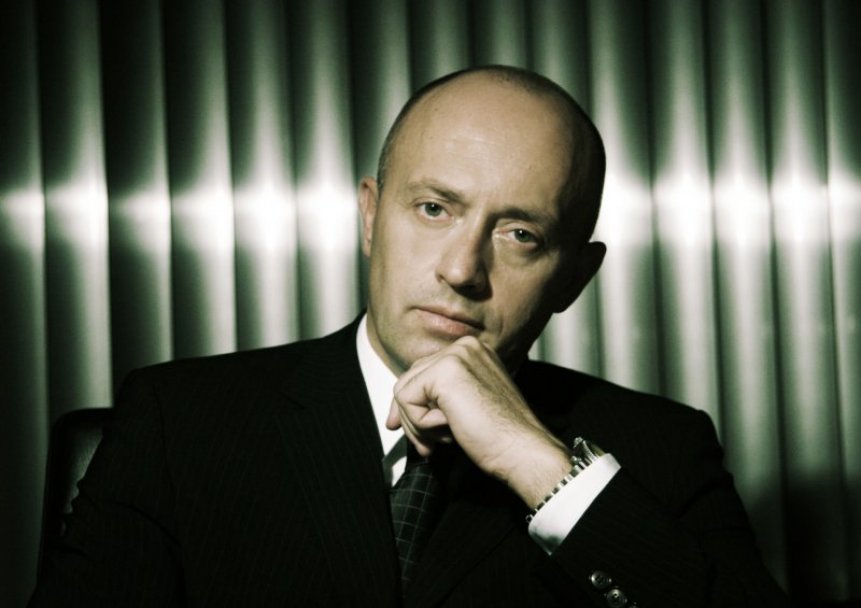 By Milos Mitrovic – Belgrade
"MK Group" owner Miodrag Kostic, who is also known as "sugar king", became the richest Serbian businessman, according to Forbes magazine 2014 millionaire list. Kostic took the first place from "Delta Holding" owner Miroslav Miskovic.
Kostic's wealth is estimated to 520 million Euros and he is the second richest businessmen in the region, Forbes claims. Ivica Todoric, the owner of Croatian "Agrokor" is the first, with 735 million Euros.
"It is my great honor for my name is such highly ranked in the Forbes list of the richest entrepreneurs in the region. Hard work and commitment from both me and management team of "MK Group" which is performing well for more than 30 years are behind this success. I am convinced that we still did not reach the peak, so the greatest business successes are yet to come", Kostic told Serbian "Blic" daily.
"MK Group" has developed its businesses in agriculture, sugar industry, meat industry, trade, tourism and other sectors. Regional media underline that Kostic "overthrown" Miroslav Miskovic in the Forbes millionaire list due to "Delta Holding's" owner profit started to decline as the result of legal proceedings against him.
In December 2012, Miskovic was detained along with his son Marko and eight others with regard to the privatization of several public road maintenance companies in 2005 during which the suspects "gained illegal profit" of about 30 million Euros. Miskovic was released from custody in July 2013, after posting a 12 million Euros bail.
Another two Serbian businessmen among top 10 with the greatest profits have also been detained recently – Srdjan Knezevic, "Knez Petrol" owner, and Petar Matijevic, one of the biggest landowners in Serbia, Croatian "Jutarnji list" emphasized.