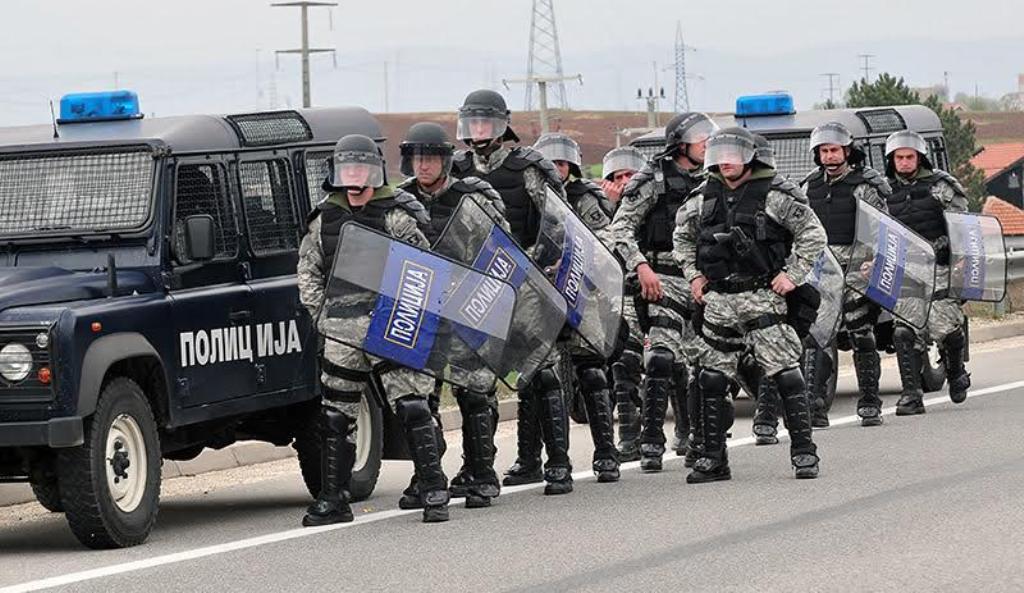 The Ministry of Interior in FYROM has boosted security measures ahead of Easter by taking a number of measures.
"Given the global terrorist threats coming from ISIS, targeting religious sites, the Ministry of Interior will boost security measures in the days to come throughout the entire territory", the minister of Interior, Agim Nuhiu said.
Police have also increased security measures in prisons, where the defendants of the Kumanovo case are held. On May 9, 2015, police in Kumanovo clashed with an armed group, leading to the killing of 8 police officers and 14 members of an armed group.
A national TV network in FYROM has learned that a prison break has been planned, however, minister Nuhiu has dismissed this by saying that the ministry of has no information about any possible activity of armed groups. /balkaneu.com/