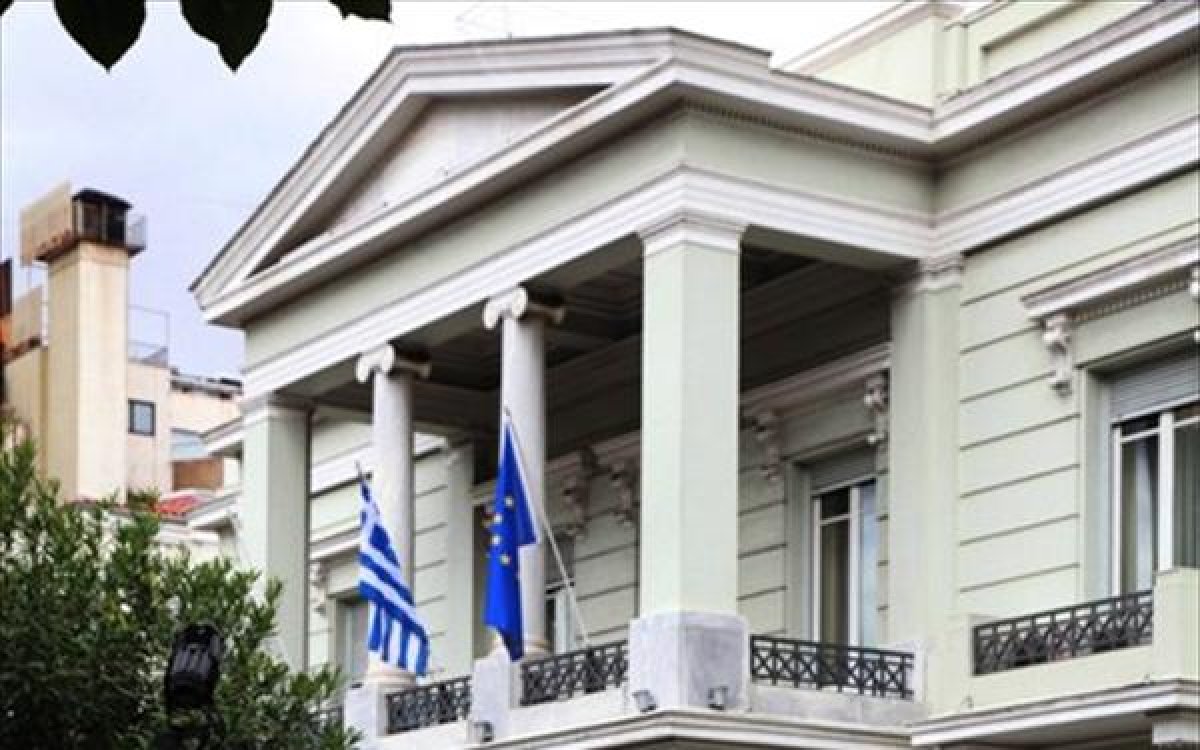 The Ministry of Foreign Affairs of Greece issued a statement in response to what views as unfounded and uncorroborated claims made by journalist Kerin Hope in Financial Times. The statement is as follows:
"An unsubstantiated article in today's Financial Times by the journalist Mrs Kerin Hope, propagates unprecedented lies aimed at discrediting the Greek government.
Among the other lies stated in the article:
While failing to provide any corroboration of the claims it makes, the article presents a false story aimed at defaming the Minister of Foreign Affairs, Mr. Kotzias.
The newspaper lies in saying that it received no comment on the article that was to be published. The truth is that on 30 July, following pertinent correspondence, Mrs. Hope received a relevant letter from Mr. Kotzias' attorney, Ioannis Matzouranis. The false statement that Mr Kotzias 'declined to comment' breaks every rule of journalistic ethics.
Reference is made to the independence of the judiciary and the alleged risk posed by the government to that independence, while the author of the article – obviously serving other expediencies and selfish interests – adopts all of the 'arguments' of the government's opponents as self-evident, despite their having been struck down by courts of all levels. She flouts the rulings of the Greek judiciary because they are not to her liking, and she directs political labels and falsehoods at Nikos Kotzias, adopting extreme-right phraseology.
To set the record straight, the letter Mr. Matzouranis sent to Mrs Kerin Hope is hereto attached. Mr. Kotzias' Office has Ms. Hope's written confirmation of her receipt of the aforementioned letter"./IBNA