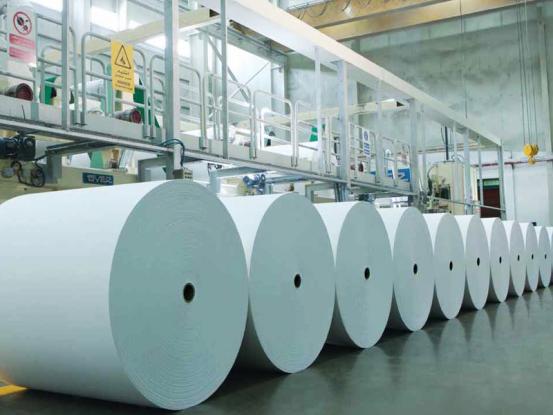 Athens, January 15, 2016/Independent Balkan News Agency
By Olga Mavrou
The Ministry of Labour denounces the decision of the multinational corporation Softex to close its factory in Greece. The Minister announced that in collaboration with the  200 employees and the management of the Softex company, "will exhaust every legal possibility in all directions in order for the operation of the plant to continue"."We must all understand that Greece is no longer the country of arbitrariness at the expense of economy and workers," concludes the statement of the ministry.
The ministry also accuses the multinational company that it  is using as a pretext the fire that broke out in the factory last summer and that Softex was discontent because insurance companies agreed on a very small compensation.
The company Softex belongs to the multinational Bolton Group, based in Italy and presented in Greece by Bolton Hellas AEBE.