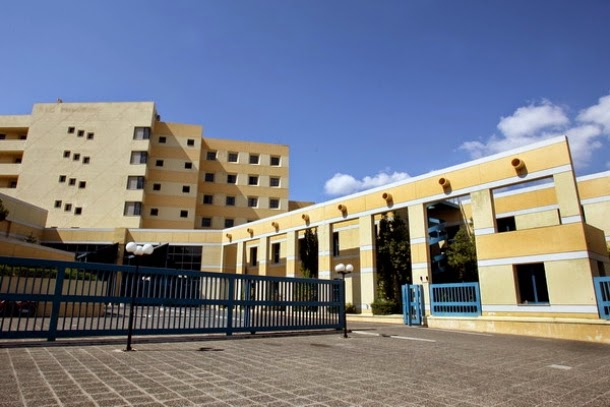 Athens, August 9, 2016/Independent Balkan News Agency
By Spiros Sideris
With the serious allegations that "New Democracy's announcements coincide with the interviews and announcements of a specific private company", responds the Transport, Infrastructure and Networks Ministry to the communication issued yesterday by the Main Opposition regarding the draft law on waterways, and the claim that the government once again hinders private investment and undermines development.
In itd statement, the said ministry also complains that ND for years has been gaving land and water to private interests without a national plan, while it keeps the same attitude today, inside and outside the country, and continues on the slippery slope of serving interests.
"The new communicative narrative discoverer by ND and its companions this time, is entitled:  'The Government blocks privatizations and hinders investments". As a central theme of its new narrative for today, ND highlights the innovative new draft law on waterways, which was set last Friday for public consultation", reports the Ministry of Infrastructure and blames ND that "unfortunately it continues the policy of distortions, considering that the country should remain as themselves and their fellow travelers had planned; a colony of debt and interests, which will legislate at the behest of specific business interests".
The announcement of the Ministry of Infrastructure was triggered by the ND statement on the undermining of investments by the government.
"The SYRIZA-ANEL government has chosen, once again, to hit private investment, undermine development and cancel the creation of new jobs", writes the statement of New Democracy.
The main opposition party notes that the draft law on waterways, not only does it not improve the framework for the licensing of private waterways, but cancels and closes tightly every opportunity for private waterways in the country.
"It does not allow individuals to invest in this area, except with the government partnership. At the same time it cancels efforts that have started more than years back, in 2013, with the development law of New Democracy, as it extends its effect to outstanding individuals applications, so that the government can grab the relevant licenses", ND continues in its communication and calls on the government to immediately abandon "its bankrupt obsessions", which hinder development and the creation of new jobs and to immediately withdraw the relevant provisions.