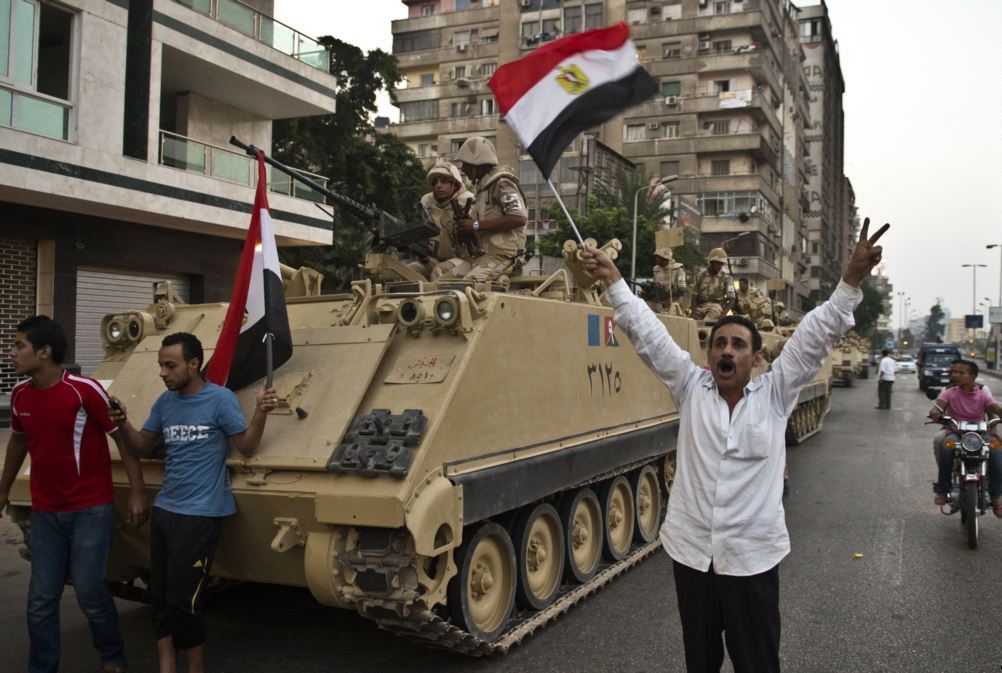 Cairo, July 4, 2013
After yesterday's coup d'etat in Egypt and the overthrow from power of President Morsi, the security situation has precipitated significantly. Protests mainly focused in Cairo have spread and may spread in other parts of the country.
Under these conditions, the Albanian Ministry of Foreign Affairs advises the Albanian citizens to temporarily avoid their travels to Egypt. Meanwhile, Albanians who already are in this country for different reasons, are advised to avoid the centers of manifestations and conflicts (photo).
The Ministry of Foreign Affairs also advises Albanian citizens who travel or who are already in Egypt, to be frequently informed about the security situation and to communicate at any time with the consulate service of the Embassy of Albania in Cairo and the Consulate Directorate of the Ministry of Foreign Affairs.
Contact information of the Albanian Embassy in Cairo:
Embassy of the Republic of Albania in the Republic of Egypt
27, El-Gezera AL-Wossta, Ground Floor, no. 4 Zamalek, Cairo-Egypt
Tel. +202 736 1815, Fax +202 735 6966