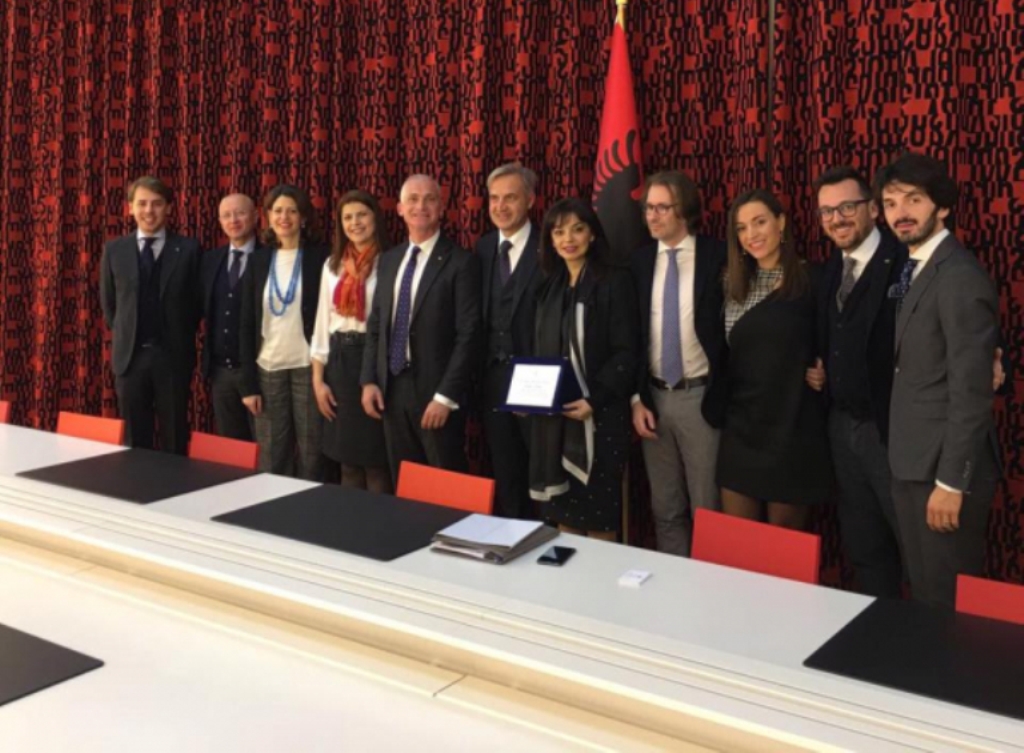 Albanian Minister of Enterprise, Sonila Qato held today a meeting with several Italian investors who are visiting the country.
These investors lead companies dealing in renewable energy, marketing and digital communication, construction of fuel plants, healthcare and the production of wine.
President in this meeting was also the head of "Confindustria Foggia", Gianni Rotice, who briefed participants with the facilities of doing business in Albania.
Meanwhile, he told them that youngsters driven by the desire to start up new businesses are crucial for the development of a country.
Let us recall that the number of Italian businesses operating in Albania today is 600. /balkaneu.com/