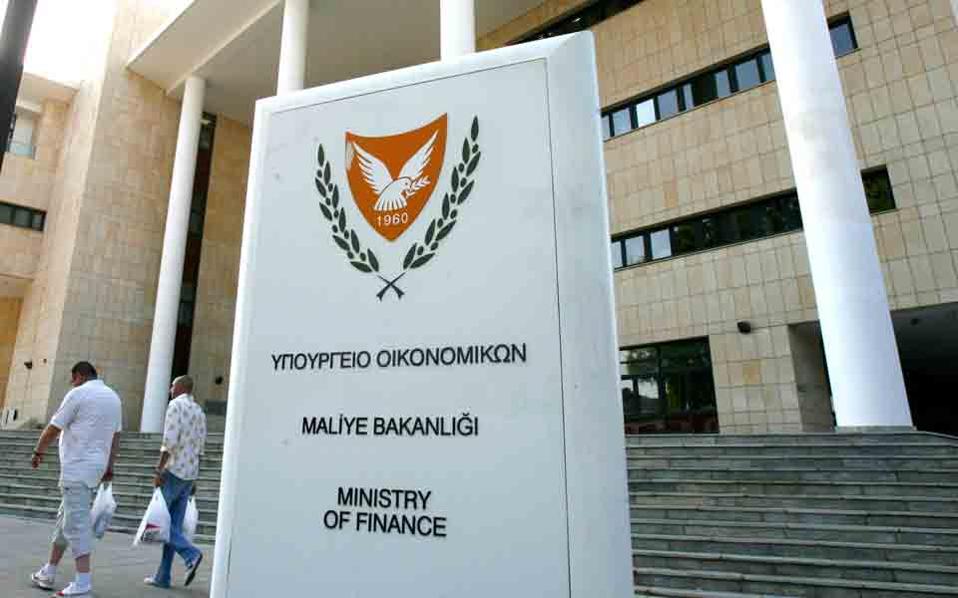 Nicosia, October 26, 2015/Independent Balkan News Agency
Cyprus` Ministry of Finance announced its intention to issue a new 10-year Eurobond (ΕΜΤΝ) of the Republic of Cyprus on the 27th of October 2015.
The Republic also announced an invitation to the holders of existing Eurobond notes for exchange with Eurobond notes of the new issuance of the Republic.
The eligible bonds are the existing Eurobonds: 4.75 per cent. Notes due 2019 XS1081101807, 4.625 per cent. Notes due 2020 XS0483954144, 6.500 per cent. Notes due May 2020 XS1064662890.
For the full terms and conditions of the above transactions the Ministry refers to a relevant announcement of the London Stock Exchange: http://www.londonstockexchange.com/exchange/news/market-news/market-newsdetail/12554368.html
Source: CNA