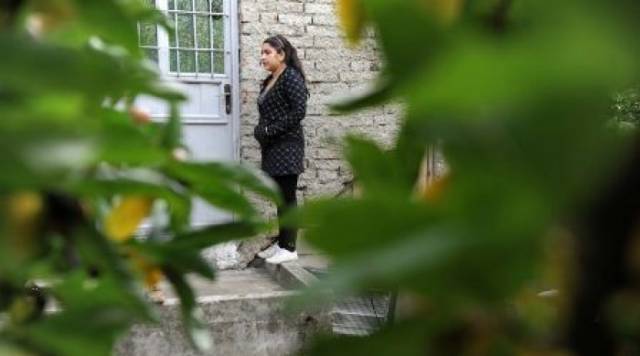 Pristina, October 21, 2013
The girl deported from France, Leonarda Dibrani can choose any school that she wants in Kosovo. This has been announced by the Ministry of Education through its advisor, Ragip Gjoshi.
"All communities in Kosovo are entitled to education, regardless of their race, gender or age. This includes the education of the Roma girl, Leonarda Dibrani, who was deported from France", said Gjoshi.
He also said that repatriated children must receive extra classes for their native language, but according to him, Leonarda will be able to receive her classes in French. /ibna/