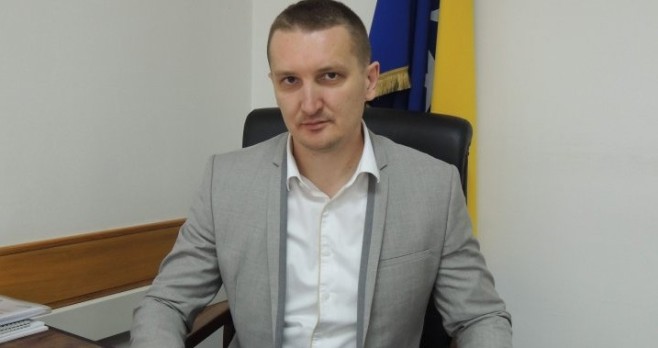 Athens, December 8, 2015/Independent Balkan News Agency
By Mladen Dragojlovic
Strengthening of regional cooperation, based on European values ​​and standards, is one of the key priorities of the Western Balkan countries, was one of conclusions of participants of the Forum of ministers of justice and ministers interior affairs of the countries in this region which, under the name "The European Union – Western Balkans" ended in Sarajevo on Tuesday.
Ministers from the region gathered in Sarajevo to discuss topics focussed on the questions related to the judicial independence, judicial cooperation in migrant crisis and the fight against terrorism.
On Monday, the first day of the Forum, officials discussed many issues important for the region, such as the cooperation of ministries of internal affairs and other police agencies, in a bid to overcome the challenges in the fight against terrorism and as answer to the migrant crisis. Ministers of internal affairs emphasised the importance of development of regional cooperation, exchange of information, development of reliable answer on the acts of terrorism and cross-border crime, weapon smuggling and especially human trafficking.
Participants demonstrated a strong commitment to maximum engagement of regional countries on their European path, as well as commitment to improve relations in the spirit of partnership. They confirmed the will for further contributions to regional stability, and to open new perspectives for the benefit of the citizens of this part of Europe.
BiH Minister of Justice, Josip Grubesa (photo), told the media that the forum was a good opportunity for the analysis of legislation in various fields and for the exchange of experience on reforms aimed at adopting of necessary standards in accordance with the recommendations of the EU, in the context of the European integration process.
"We discussed the mechanisms in the fight against terrorism, the prevention of corruption in the judiciary systems in participants countries and regulation in this area", Grubesa stated, adding that discussion also revolved around the modalities for the resolution of the migrant crisis, especially in the countries which are in the path of the main migrant routes.
The meeting was organised by the BiH Ministry of Security and Ministry of Justice, at the invitation of Luxembourg as the country holding the Presidency of the Council of the European Union, and in close cooperation with the European Commission.