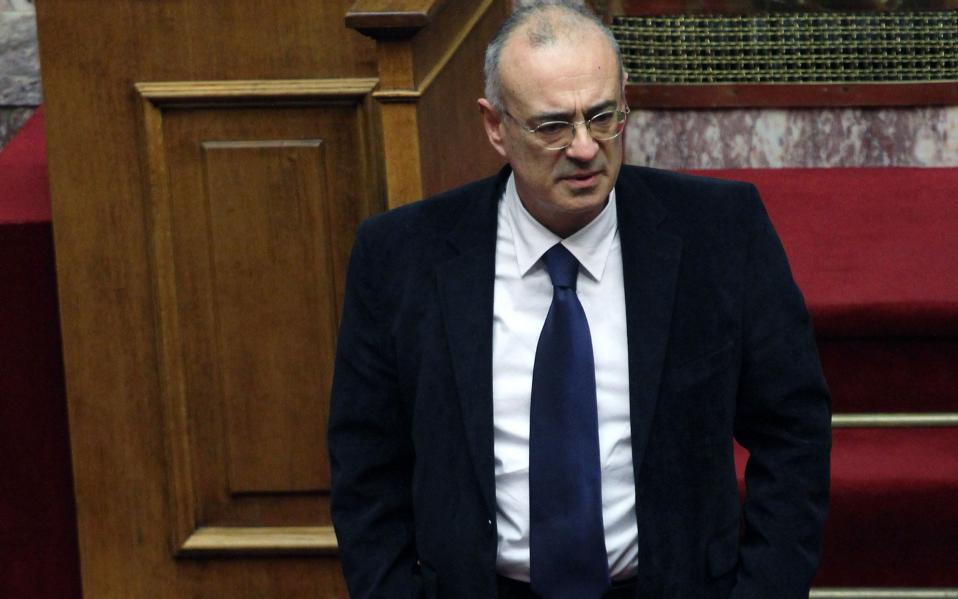 Athens, March 28, 2016/ Independent Balkan News Agency
By Zacharias Petrou
Alternate Foreign Minister Dimitris Mardas caused uproar on Sunday when he suggested potential investors may be found among refugees and migrants.
The minister added that the government could examine the economic profile of those arriving in Greece in search of potential investors.
Speaking on Skai TV, Mardas said "our job is to seek out investments and we're looking everywhere, in the Middle East, the Far East and the United States."
Mardas revealed that he will propose a scheme whereby the Greek authorities identify newcomers who have deposits in excess of 250.000 euros at foreign banks and would consider investing in Greece in exchange for "preferential treatment in the purchase of a house or as to their right to remain in the country."
He added that the legislation that would allow such as a plan to go ahead already exists and that the proposal will be forwarded to the Foreign Minister and the Prime Minister's office.
The minister's statements were heavily criticized by opposition parties. The vice-president of main opposition New Democracy, Adonis Georgiadis said he didn't know whether to cry or laugh at the statement, pointing out that if anyone had 250.000 euros in their bank account they wouldn't walk to Greece all the way from Syria. Georgiadis also said that it would be morally unacceptable to provide preferential treatment to the wealthies migrants and leave the rest in makeshift camps.
Socialist PASOK MP Andreas Loverdos said "Mardas doesn't know what he is talking about" and called for him to be removed from the government while centrist To Potami party said the "government is turning away real investors and calling refugees investors instead"