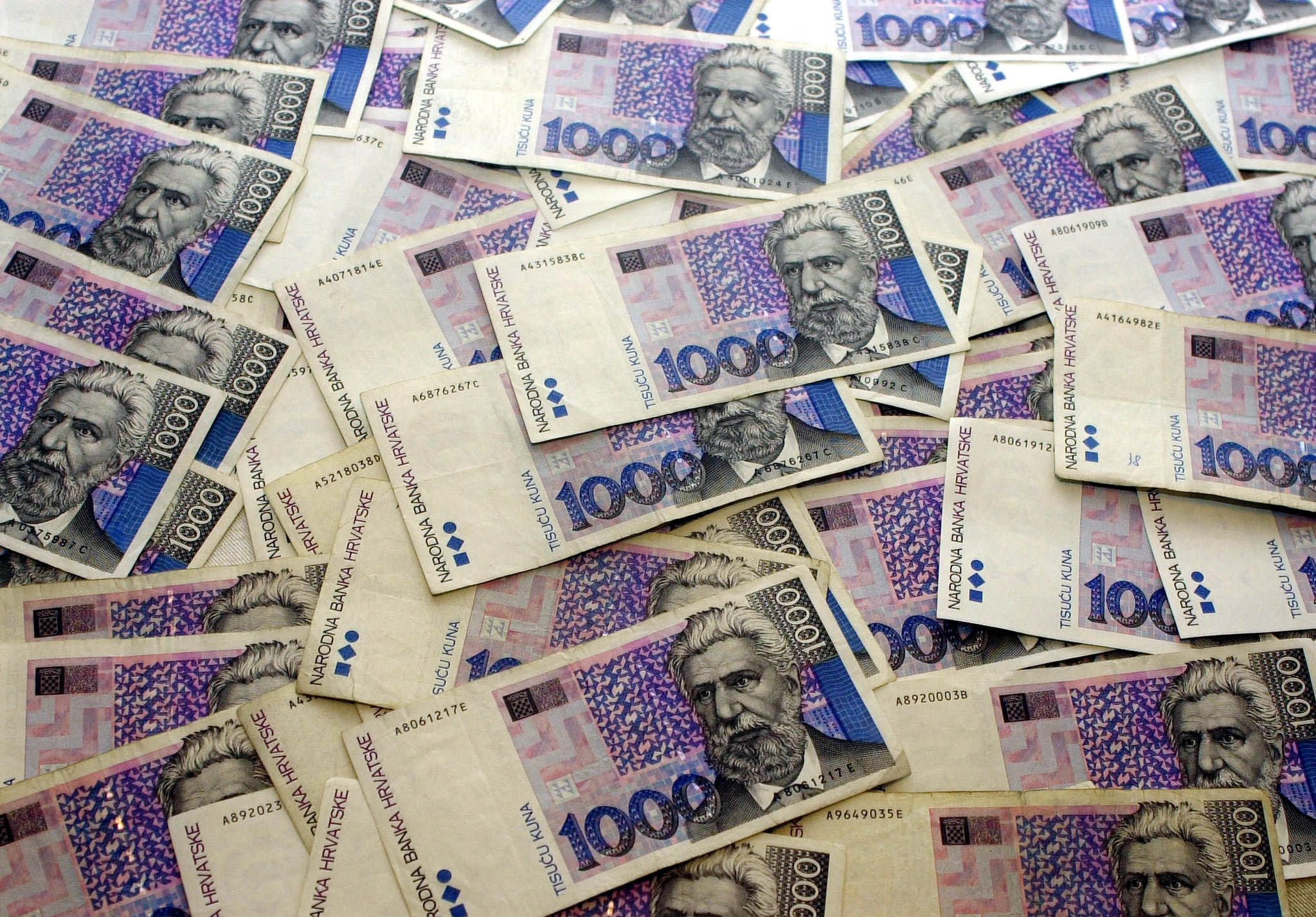 By Marija Avramovic – Zagreb
Minister of Social Policy and Youth, Milanka Opacic, and Finance Minister, Boris Lalovac, held the first meeting with the representatives of the Croatian Banking Association (CBA) and two largest telecommunications companies about debt relief for socially vulnerable population groups.
At today's meeting at the Ministry of Social Policy and Youth, the exact criteria were agreed for the establishment of the cancelation of debt or moratorium on repayment.
"Help will only apply to those citizens who, for some reason, cannot repay their debts, the social cases, the unemployed and pensioners with low pensions", announced Deputy Prime Minister Opacic after the meeting with Finance Minister and representatives of CBA , HT and VIP.
For starters, debts of citizens of the lowest social status, who owe up ​​to 10.000 kuna for more than a year will be pardoned.
"We have an accurate database and we can see exactly who has property, 2-3 cars, and owes a certain amount of money. We're not talking about such people, but those who are socially disadvantaged and this is our way to help those who can barely hold their heads above the water. There is about a total of 140.000 citizens and a total debt of 500 million kuna", Opacic said.
Among them are 9500 people who have a savings account and play unfair, according to Opacic.
"On one hand, they're in debt and on the other hand they have a savings account and therefore cannot apply for relief. They do not enter into any story about forgiveness of debt", the minister warned.
Minister Lalovac noted that the legal decision that will govern that question will relate only to citizens who "certainly had not any intention to come into that situation, but it is the result of many years of crisis".
The state must intervene and show social sensitivity and therefore the Deputy Prime is the bearer of the project, Lalovac said, expressing the hope that they will reach an agreement with the banks and the telecommunications company.
He did not, however, answer directly what did the bankers and telecommunications company seek in return, saying that large lenders are always asking for something in return, and reiterated that the government proposed a model to help the citizens who could not pay their debts due to poverty and the prolonged economic crisis.