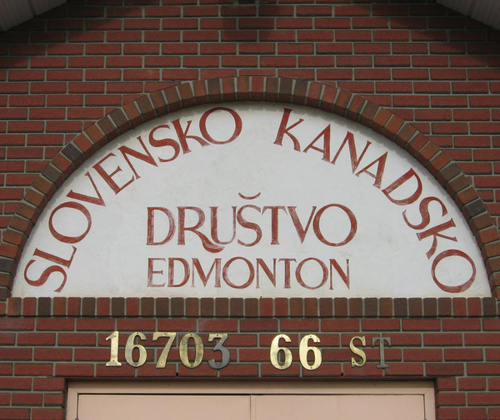 Minister for Slovenians Abroad Gorazd Žmavc has been touring Canada since Tuesday to mark the 25th anniversary of Canada's recognition of Slovenia's independence. He is accompanied by a strong business delegation.
Žmavc is scheduled to take part in a ceremony marking the 25th anniversary and 150 years of Canadian statehood in the capital of Ottawa today.
Upon arrival in Canada, the delegation met the representatives of the Canadian-Slovenian Chamber of Commerce in Toronto with Žmavc stressing the importance of such meetings for economic and versatile bilateral relations.
On Wednesday, the Slovenian officials held meetings with several Canadian companies and took part in a Canadian-Slovenian business and tourism forum, the Government Office for Slovenian Abroad said in a press release.
The possibilities for enhancing business ties were also in the forefront of Žmavc's meeting with Toronto Mayor John Tory. Long-term city councillor of Slovenian descent Joe Mihevc also attended the meeting.
The Slovenian delegation then took part in a meeting of the chamber of commerce in Toronto hosted by Slovenian Honorary Consul to Canada John Doma.
Žmavc visited the Canadian offices of Slovenian hydro turbines maker Litostroj Power and sports goods maker Elan on Thursday. Elan plans to sell almost 20,000 pairs of skis on the Canadian market this year.
In Montreal, the minister paid a visit to the local Slovenian community.
Slovenians live in all of Canadian provinces, but mostly in Ontario, Quebec, Alberta and British Columbia.
Slovenians first arrived in Canada in the early 20th century, with the second group of immigrants following after WWII. The third major group of Slovenians started settling in Canada in the 1960s./IBNA
Source: The Slovenia Times