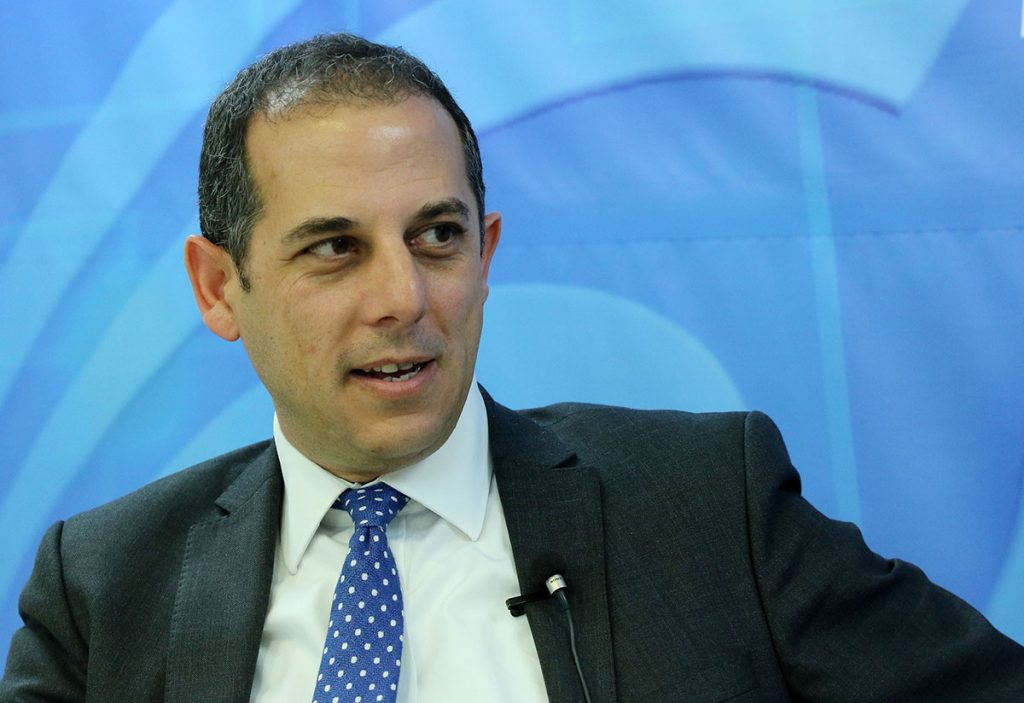 Nicosia, June 27, 2016/Independent Balkan News Agency
Minister of Transport, Communications and Works Marios Demetriades has said that Turkey must lift the restrictions on transport which prevent the implementation of the principles of free competition.
The Minister, who participated in the conference of the Trans-European Transport Network (TEN-T Days 2016) that took place in Holland, also said that Cyprus, being an island – state and at the crossroads of Europe, Asia and Africa, believes that sea routes must become a basic tool for Europe`s connectivity with the rest of the world.
The conference discussed the interconnection of EU transport networks, with an extension of the TEN-T to third countries, and ways to support the development of these infrastructures.
In his intervention, Demetriades said that Cyprus fully supports a further extension of the TEN-T beyond the immediate neighborhood of EU members.
"This should be applied without exclusions, but above all in a transparent manner, involving all EU member states" he said.
Demetriades, in the context of Turkey`s participation in the meeting, pointed out the restrictions on transport that Ankara imposes and which prevent the implementation of the principles of free competition, increase significantly the cost of transport and violate the fundamental principles of the EU.
"These restrictions should be lifted immediately," he stressed.
Turkey, whose troops occupy Cyprus' northern part since they invaded in 1974, does not recognise the Republic of Cyprus, in spite of repeated calls by the EU to do so and normalise its relations with Nicosia. Following the invasion, Ankara announced restrictions on Cyprus' flagged vessels and aircraft.
On the sidelines of the conference, the Minister held a meeting with the coordinator of the Orient/East–Med Mathieu Grosch and the coordinator of the central motorway of the seas Brian Simpson, with whom he discussed projects that Cyprus will propose for funding.
The event gathered all stakeholders playing a key role in delivering the efficient transport network that Europe needs, EU Ministers, Members of the European Parliament, the European Commission, the TEN-T Coordinators, the European Investment Bank, Ministers from Europe's neighbouring countries and the whole TEN-T stakeholders community including project promoters and private investors.
Participants had the opportunity to collectively address the major challenges of boosting investments in transport and discussed the development of the trans-European transport network, with a special focus on the Core Network Corridors, ERTMS and Motorways of the Sea, with a particular view to their implementation and financing.