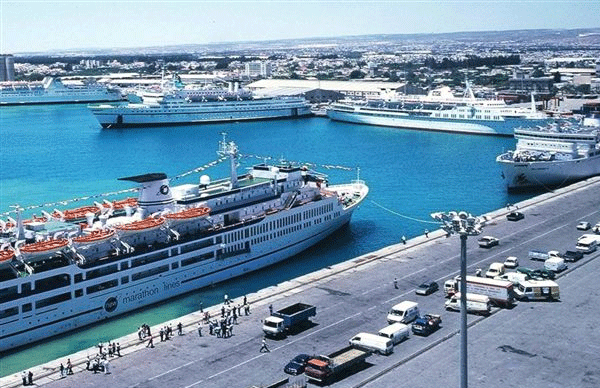 Nicosia, January 25, 2016/Independent Balkan News Agency
Minister of Transport, Communication and Works Marios Demetriades will participate in a two – day event in Hamburg, Germany, on the 26th and 27th of January, in the framework of the government`s strategy to attract new registration of vessels in the Cypriot ship registry and investments by new shipping companies.
According to an official press release, the Minister, accompanied by Director of the Merchant Shipping Department Andreas Chrysostomou, will hold, during the first day, tete-a-tete meetings with members of shipping companies to inform them about the benefits offered by the registration under the Cyprus flag.
On the 27th of January, the Cypriot delegation will host a reception during which there will be a presentation of the advantages offered by the Cypriot flag, as well as Cyprus' attractive tax framework for shipping companies.
Meanwhile, Demetriades participated in the European Aviation Summit that took place in Amsterdam, on January 20 and 21, and was organized by the European Commission and the current Dutch EU Presidency.
In his intervention, the Minister welcomed the priorities and the goals of the proposed aviation strategy, while regarding agreements on air transport with third countries he underlined that Cyprus will support the negotiation of those agreements provided that the international law and the EU obligations towards all member states are fulfilled. He also supported the enhancement of inter-connectivity for the rural airports of the EU, with a view to drop the prices of air tickets to the benefit of European citizens.
Source: CNA