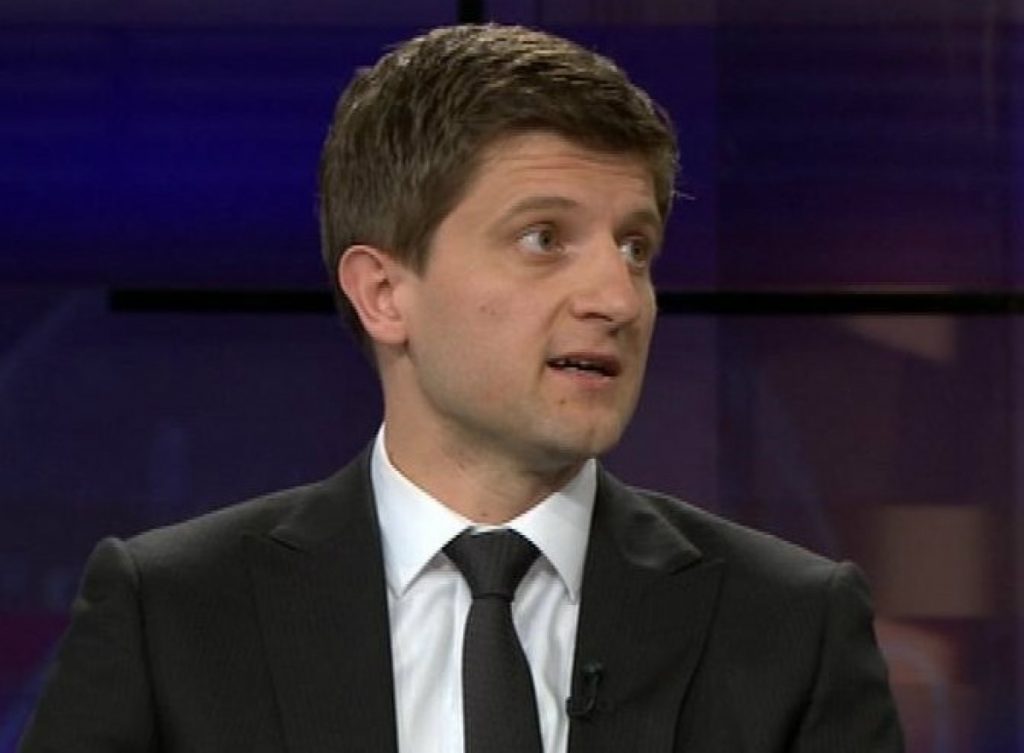 Finance Minister Zdravko Maric said ahead of a meeting with Prime Minister Andrej Plenkovic on Monday that the planned tax reform should be discussed by the government and that its implementation would be prepared in parallel with work on a draft budget for next year.
Asked by reporters if the tax reform had been finalised, the minister said: "Almost completely, but it will have to be discussed by the government, the Prime Minister should be informed about everything."
Maric hopes that the tax reform will be entirely defined by the end of the year and that its implementation will begin on 1 January 2017.
The minister expects details of the tax reform to be known by the end of this week.
"The draft budget for 2017 will be worked on in parallel with preparations for the implementation of the tax reform, and it will be finalised by mid-December at the latest, however, we are already working on budget projections," Maric said.
Last week Maric said that the planned tax reliefs would primarily target profit and income taxes.
He also announced measures aimed at simplifying the tax system for investors and the business community and removing the numerous barriers identified at the central and local government levels./IBNA
Source: aboutcroatia.net