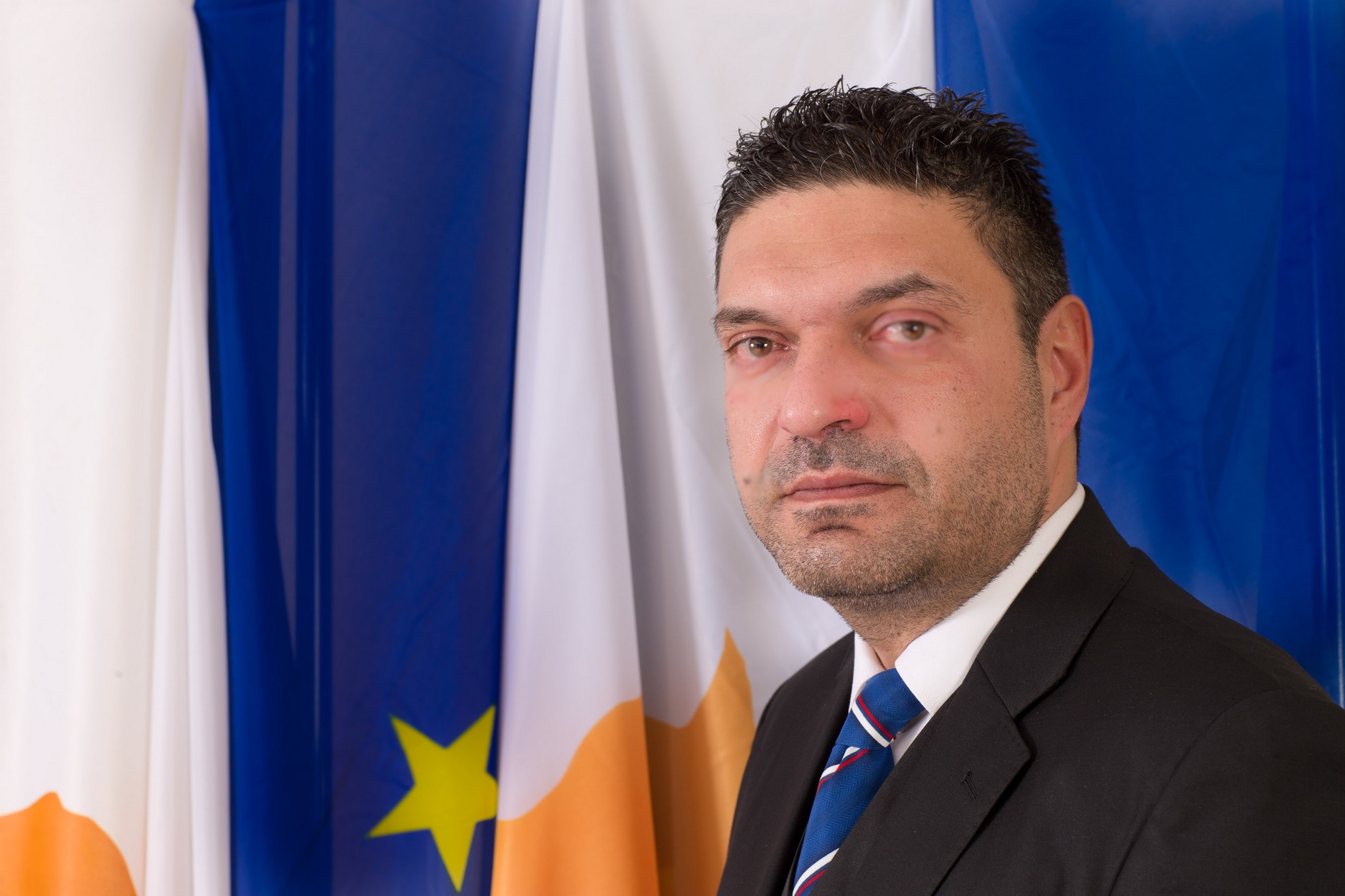 Minister of Interior of the Republic of Cyprus, Konstantinos Petrides, departs today for Luxembourg, where he will participate in the EU Justice and Home Affairs Council, which will be held on June 4 and 5.
On the second day of the Council on 5 June, the Ministers responsible for migration will exchange views on the revision of the Common European Asylum System – which includes seven legislative proposals – aimed at framing asylum procedures, focusing on the protection of the beneficiaries, the prevention of abusive applications and ways of supporting the front-line Member States. It is noted that the conclusion of the negotiations will take place at the level of Heads of State at the end of June.
Additionally, the issue of migration trends will be discussed, in order to set a framework for taking measures to further address the pressures, particularly along the Mediterranean Sea, as well as the role that the EU visa policy can play in addressing wider efforts to tackle irregular immigration.
Finally, in the framework of the Council, the Ministers will be informed of the priorities set by the upcoming Austrian Presidency, which will be the subject of the Council's work in the next six months.
Mr Petrides returns to Cyprus on Wednesday, June 6, 2018./IBNA