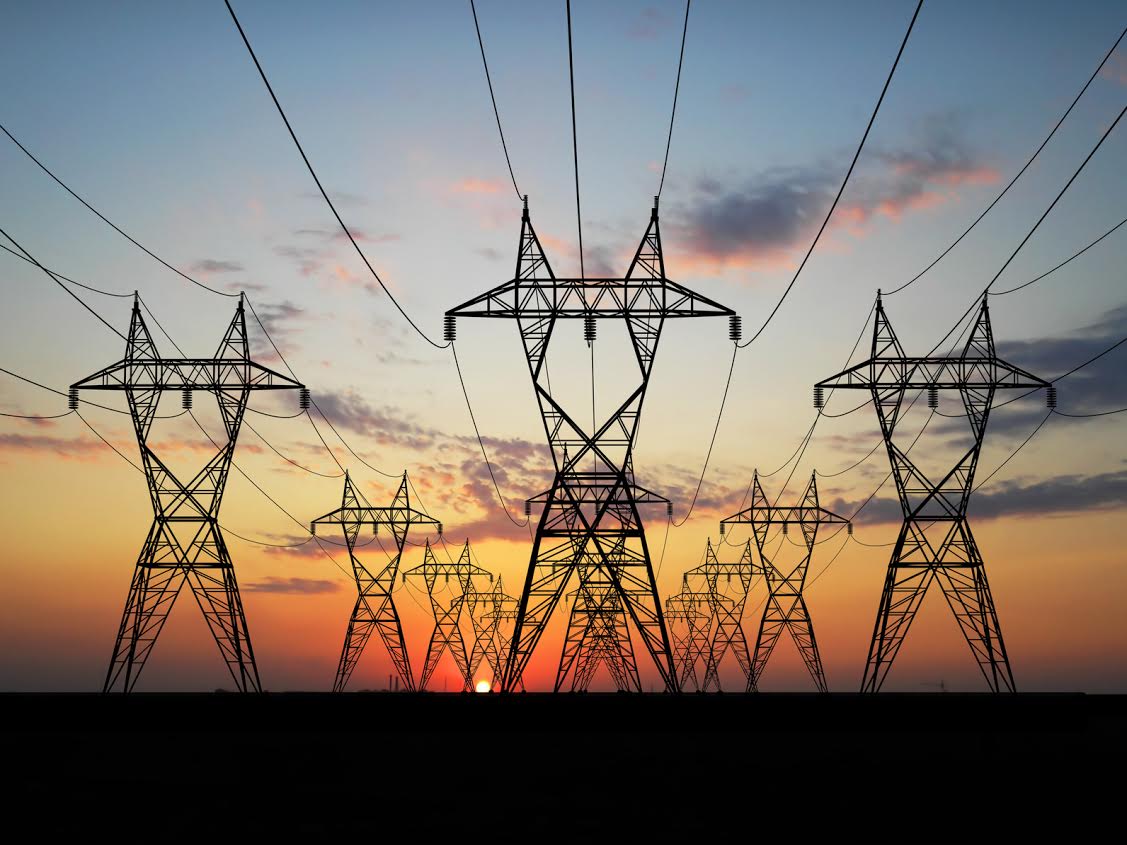 Albania's energy situation caused by the crisis of the recent months as a result of the high temperatures, is heading to normality.
Such fact was announced by the minister of Infrastructure and Energy, Damian Gjiknuri, according to whom, weather forecast is playing a role in this situation.
"The weather conditions are improving and I believe that the danger has been overcome. In these circumstances, the situation is improving and we will no longer have problems of import and supplies", Gjiknuri said.
According to him, power supply will be guaranteed.
"In any case, the country will not remain without power supply. The success of the reform enabled OSHEE to secure power supply and imported, although charges were high as a result of the drought throughout the Balkans", Gjiknuri said.
On the other hand, the minister said that the success of the reform in energy was tested this year with the drought crisis, when more than 90 million euros were spent on import. /balkaneu.com/