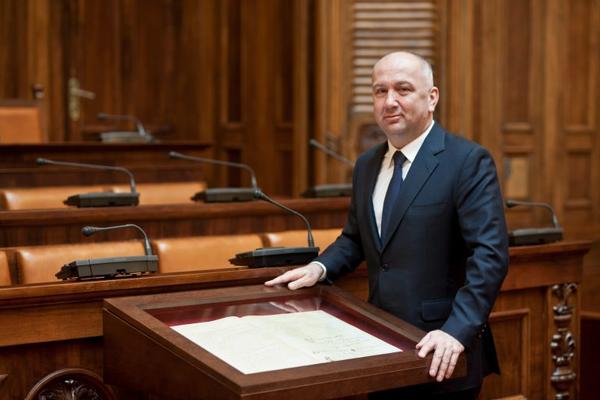 Paradise Papers are causing… (the least one can say) inconvenience to many public and political figures worldwide. Among them, a well known Serbian politician and minister with the present government, Nenad Popovic who is said to have a fortune of at least 75 million U.S. dollars -today's online edition of Kurir, writes "The richest politician in Serbia".
Serbia's Minister without portfolio in charge of Innovation and Technological Development is pro-Russian with all his companies, which are twenty-three in total, registered in Russia, as he claims.
The last report to Serbia's Anti-Corruption Agency from July 2017 proves  (always according to information that Popovic provided) that the minister also owns "land, five apartments and ten garage spaces, but their worth is not publicly available on the agency's website", reported BalkanInsight (in English translation from KRIK).
The Serbian minister has strong ties with Russia (politically and business  wise) and heavily dislikes migrants. In the past he even suggested creating a border wall so that refugees and migrants can be kept out of the country…/IBNA