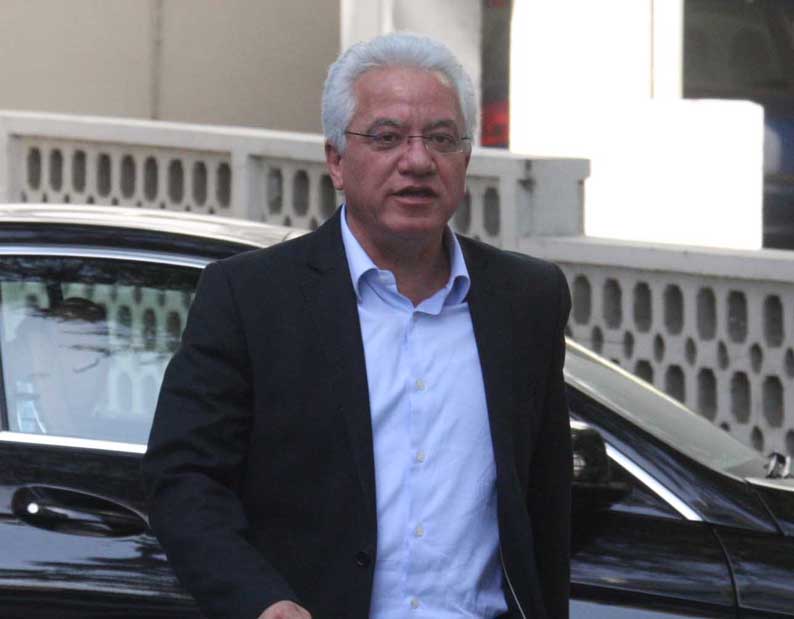 Nicosia, October 12, 2016/Independent Balkan News Agency
The Minister of Justice and Public Order, Mr Ionas Nicolaou, departs today for Luxembourg to participate in the proceedings of the Justice and Home Affairs Council of the EU, which will be held on October 13 and 14.
On the first day, the Ministers are expected to discuss migratory issues focusing on the implementation of migration measures for better management of the migration pressure, including the implementation of the EU-Turkey statement. The aim is to identify solutions to the existing problematic issues concerning the need to provide EU agencies with experts, the unjustified rejection and the low numbers of applications performed by the member states, as well as the need to have expertise management of the vulnerable groups, in order to prevent delays in the program implementation.
The Council will also exchange views on the reform of the Common European Asylum System, focusing on Eurodac, and the Commission's proposal for the creation of a relocation mechanism and the resettlement framework, within the framework of the European harmonized effort.
During the working lunch – that the Ministers will attend on the first day of the Council – the external aspects of migration will be discussed. The Ministers will have the opportunity to make a first assessment of the Migration Partnership Framework and the agreements on migration by country, with the countries of priority, which, at the first stage of the program implementation, are: Ethiopia, Mali, Niger, Nigeria and Senegal.
On the second day, the Ministers will discuss the Regulation on the establishment of a European Public Prosecutor's Office and in particular the cooperation mechanism with third countries and the member states which will choose not to adopt the above mentioned Regulation. In addition they will exchange views on the Directive of the European Parliament and Council in relation to the fight against fraud that affects financial interests of the EU and in particular as regards the issue of VAT inclusion in the Directive. During the lunch the issue of the cooperation of the law enforcement authorities of the member states with Eurojust agency and the systematic feeding of the information databases on issues concerning the fight against terrorism, will also be discussed by the Ministers.
Mr Nicolaou returns to Cyprus on Saturday, October 15.