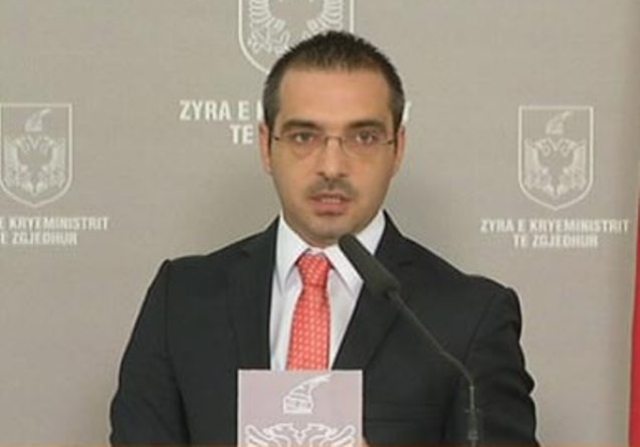 Tirana, October 29, 2013
Minister of Interior, Saimir Tahiri declared today in front of the parliamentary security committee that the situation is urgent.
He said that civil emergency reserves in total amount to 570 USD and 5 heavy machineries in good condition.
Minister Tahiri said that there's a lack of capacities for emergency services, adding that these services must be a priority.
"We don't have anything to face state emergencies. This institution doesn't guarantee anything. There must be a minimum reserve in the state emergencies. The debt inherited by the Ministry of Interior is 26 million USD", said Tahiri.
According to Tahiri, the state is not prepared to face civil emergencies, therefore he said that preliminary measures must be taken by demanding the support of the members of the security committee.
Tahiri identified several critical potential flood areas such as Shkoder, Lezha, Paskuqan, Kamez, several quarters in Fier, Vlora, etc, by saying that measures should be taken and a work group has been established in order to prevent the serious situation before misfortunes occur.
Minister Tahiri said that the situation with crime is alarming and informed the committee that corruption amongst state police was widely spread.
As far as the new recruitments in the police force are concerned, he said that everything has been done in compliance with the law. /ibna/