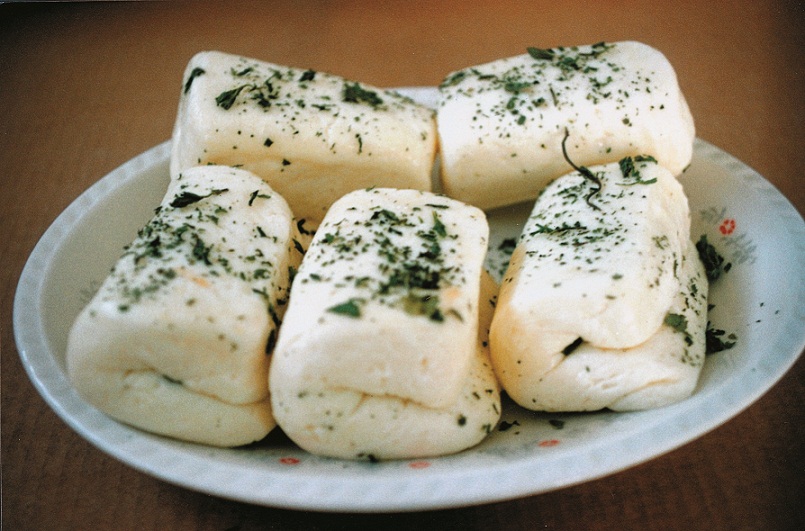 Nicosia, ebruary 18, 2016/Independent Balkan News Agency
Agriculture, Rural Development and Environment Minister Nicos Kougialis has expressed hope that Cypriot halloumi cheese will be registered as a protected Cypriot product by this summer.
Speaking during a press conference, Kougialis said that the whole process has reached its final stage, adding that halloumi has become very popular in the international markets in recent years.
He said that the registration will lead to a high commercial value product, that will reach more easily the international markets, stressing its importance for the economy of Cyprus.
More specifically, he said that all fields of agricultural economy and trade in general will benefit most in the short and long term from the registration of halloumi cheese. That is why, he noted, measures to increase the production of sheep milk are being taken.
Replying to questions, he said that "we are at the last stage of consultations with those who have submitted objections. There are nine objections by private companies from the UK, Turkey, New Zealand, Australia, Kuwait and the US."
Objections, he explained, had been anticipated as important economic interests within and outside Cyprus are being affected by the registration of the halloumi cheese.
Kougialis noted however that the application submitted by Cyprus for the registration of the product was prepared in an excellent way.
The Minister also said that the registration of other 10 agricultural and food products is being promoted.
Source: CNA