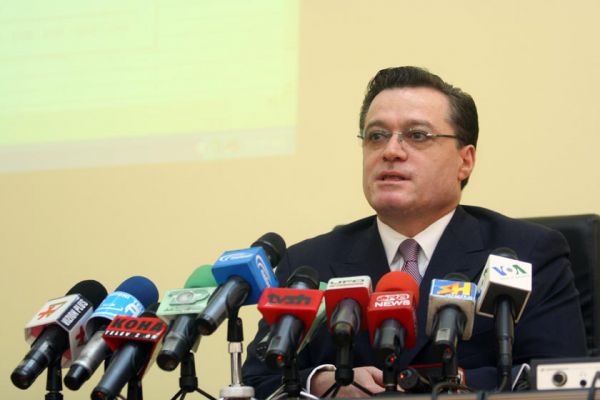 Tirana, April 19, 2013
Minister of Finances of Albania, Ridvan Bode, said that the Council of Ministers has approved a total of  11729 dossiers of former political prisoners.
In his social page on Facebook Minister Bode said the first installment has been paid for a total of 10594 cases of former political prisoners and an additional 1135 are being processed.
According to him, the second installment has been disbursed for a total of 3885 cases and a second installment will be paid to 6397 more ex-political prisoners.
He said that today (April 19) second installments for a total of 700 ex-political prisoners will be processed.
"The disbursement of the second installment for all ex-political prisoners will be completed in two months," said Minister Bode. /ibna/