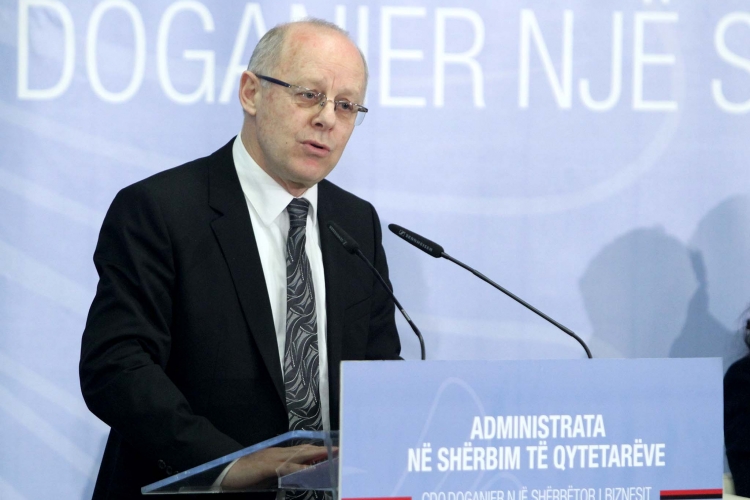 Tirana, July 23, 2014/Independent Balkan News Agency
During the presentation of the work of the Minister of Finance in the first 300 days of the government, minister Shkelqim Cani declared that there's been a growth of economic stability, but there's still a lot of work to do.
"As far as economy stability is concerned, there is growth, but there are also other indicators which require a better performance. The first indicator relates to the payment of arrears. In a short period of time half of this debt has been paid. Our objective is to totally pay this debt in May or June of next year", said among others the minister of Finance.
He added that citizens and businesses must be treated as equal. Minister Cani declared that the fight against corruption, evasion and contraband requires coordination by all institutions and cooperation with police, prosecutor and court.
"The first 300 days are a station, a step to take a deep breath and be replenished with the necessary energy  to move forward", said the minister of Finance, Shkelqim Cani.