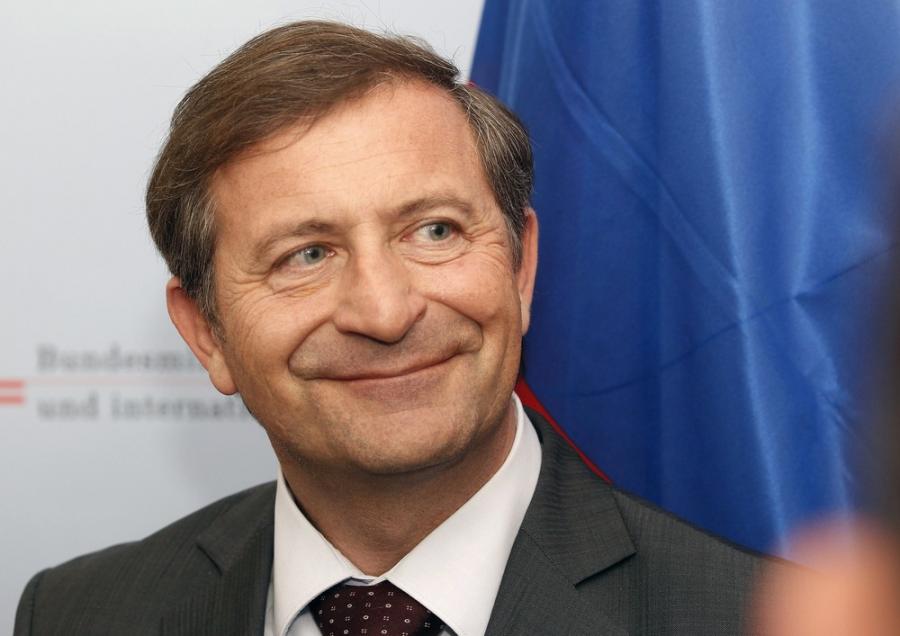 Review by Christos T. Panagopoulos
Slovenia's Foreign Minister Karl Erjavec will be taking part Monday in an Asian-Europe Meeting (ASEM) in New Delhi which will bring together some 50 ministers from the two continents.
The meeting will focus on economic growth and sustainable development, extraordinary challenges, as well as international and regional issues. The Ministry of Foreign Affairs said in a press release that Erjavec will speak at the first panel dedicated to strengthening economic ties and relaunching growth.
The minister will also hold several bilateral meetings with his colleagues from Asia. Among them will be Philippines Foreign Minister Albert del Rosario, with whom Erjavec will sign an agreement to set up inter-ministerial political consultations.
Erjavec will also sign an agreement with India on visa free travel for diplomats on short-term stays. The minister will moreover attend the signing of an agreement between flag carrier Adria Airways and Air India.
Source: Slovenia Times