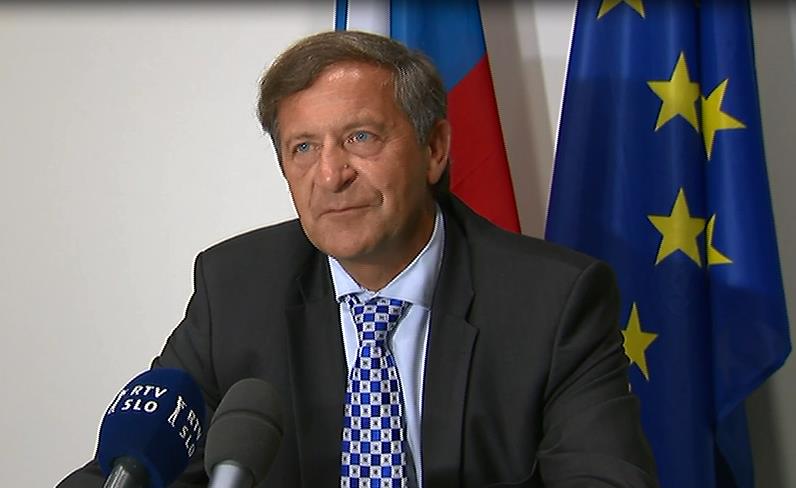 Ljubljana, July 18, 2016/Independent Balkan News Agency
By Hari Stefanatos
Minister Erjavec today participated in the Foreign Affairs Council meeting in Luxembourg, where foreign ministers discussed the Joint Communication by the European Commission and the European External Action Service on an integrated EU policy for the Arctic, which centres on climate change, sustainable development and international cooperation on issues concerning the Arctic. In this regard, the European Union will continue to endeavour to maintain and enhance its engagement in research, innovation, investment, and regional development.
The Foreign Affairs Council expressed concern about the situation in the Sahel region, reaffirming the Union's commitment to cooperation with the countries of the region in addressing security, causes of poverty, irregular migration, youth, and economic development; these issues were also discussed at the meeting in Brussels on 17 June 2016 between the EU High Representative for Foreign Affairs and Security Policy, Federica Mogherini, and the Foreign Ministers of the G5 Sahel countries (Burkina Faso, Mali, Mauritania, Niger and Chad).
The Council was also concerned about the political situation in Macedonia, emphasising the importance of the international community's further efforts to establish dialogue between the Macedonian political parties. Minister Erjavec said that the Union should remain an active participant in the process and should encourage political leaders to act responsibly, highlighting the need to ensure conditions for the conduct of credible elections, the importance of respecting key principles, and the Union's monitoring to this end.
The Council welcomed the Joint Communiqué on the Middle East peace initiative adopted at the ministerial meeting in Paris on 3 June 2016, emphasising that the EU is continuing to work with Israel and Palestine and other relevant stakeholders in the region and beyond towards a two-state solution. It also affirmed that the Union is committed to cooperating with its international and regional partners in preparing concrete incentives to contribute to a resumption of negotiations in the Middle East peace process. Minister Erjavec expressed his support for French efforts to organise a peace conference by the end of this year, emphasising that these could lead to a resumption of negotiations.
The foreign ministers also discussed visa liberalisation in the context of EU-Georgia relations and activities concerning the external dimension of migration, and exchanged views on the situation in Venezuela and Germany's activities during its OSCE Chairmanship.
Photo: Slovenian Foreign Ministry