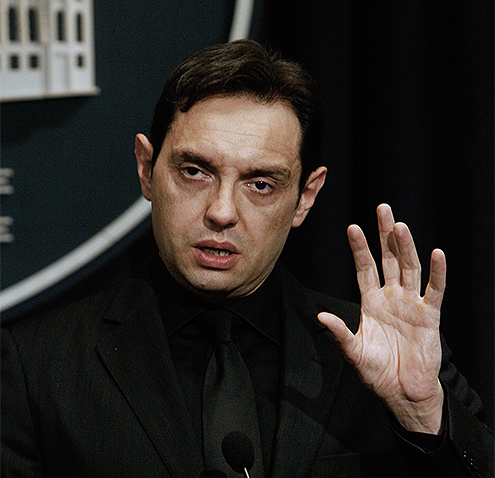 Minister of Labor and Social and Veteran Affairs Aleksandar Vulin said on Tuesday that Serbia is not forcibly deporting illegal migrants from its territory.
When asked by reporters to comment on UNHCR's "data" about "some states illegally deporting migrants," Vulin said the state of Serbia has not forcibly returned any of the migrants to their countries.
"Everyone who entered the asylum procedure has the right to stay until its completion," Vulin told a news conference held at the government HQ.
Previously, UNHCR's spokesperson in Serbia, Mirjana Milenkovska, told AFP that "illegal deportations of migrants seeking to reach western Europe along the so-called Balkans route have been on the rise."
"Some 1,000 people from the Middle East, Asia and Africa were expelled in November alone along the Balkans route… more than before," the agency has quoted Milenkovska as saying./IBNA
Source: B92