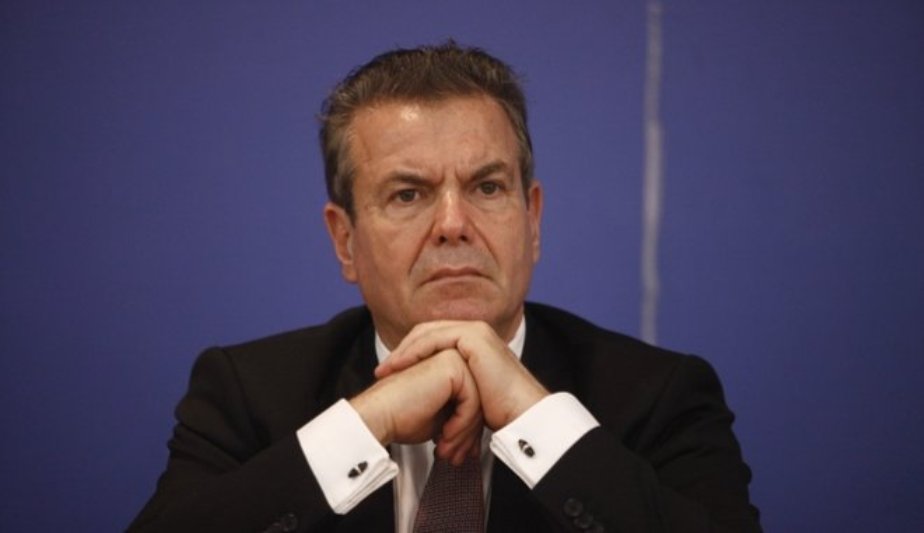 Greece's Deputy Minister for Social Security, Tasos Petropoulos, confirmed over the weekend that further pension cuts will kick in as of 1 January 2019.
Speaking to SKAI television on Sunday, Petropoulos confirmed that the cuts will go ahead as the relevant bill has already been approved in parliament. He also revealed that the cuts will affect those on pensions below 1,000 euros per month.
The Deputy Minister said the government will be in a position to know the exact figures in October and will subsequently look to make improvements. "We have seven months ahead of us [to look at] pensions" Petropoulos stated.
According to the Deputy Minister, pensions will be cut as much as 18 percent in some cases. However, the cuts also apply to supplementary benefits and will only apply to 25-30 percent of pensioners. Petropoulos also expressed his conviction that very few people on low pensions will be affected by the fresh cuts.
Another issue touched up was the approval of main pensions which currently hang in the balance. Petropoulos promised that the vast majority of beneficiaries will receive their pension by August.
Commenting on the Deputy Minister's statements, main opposition New Democracy shadow social security minister, Yannis Vroutsis, said the government's planned pension cuts will also coincide with increased social contributions, thus further reducing available income for individuals and households.
The SYRIZA-ANEL coalition government is keen to renegotiate the planned pension cuts, as well as the slashing of the income tax-free threshold scheduled for 2020. With the troika arriving in Athens for direct talks on Monday, the Greek officials will seek to have the aforementioned measures abolished, should fiscal targets be met in 2018.
Digital Policy Minister Nikos Pappas – an influential figure in the Tsipras administration – said over the weekend that the government may be in a position to renegotiate the two measures, as soon as the bailout expires in August 2018.
Main opposition New Democracy has criticized the rhetoric of some government officials who promise to review unpopular reforms should the country achieve a so called clean exit from its ongoing adjustment program. Key Eurozone and IMF officials have urged Athens not to reverse reforms and continue to deliver on its obligations. Greece's creditors are also keen to ensure that surveillance of economic – and other – policies will continue in the post-bailout era./IBNA