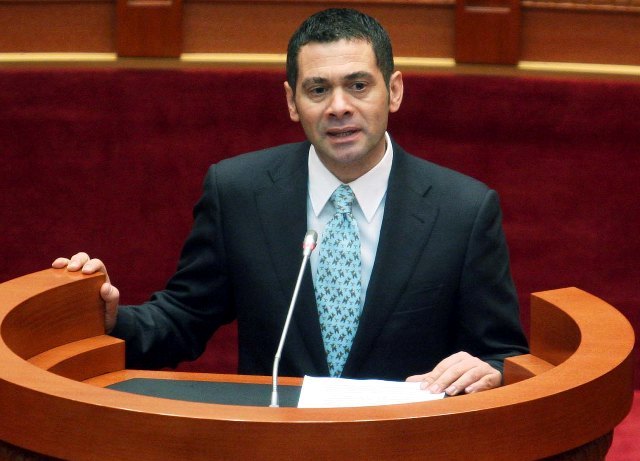 Tirana, October 1, 2013
Minister of Economic Development, Trade and Enterprise, Arben Ahmetaj said today in the meeting of the Council for Regional Collaboration that the Balkan must have a joint vision for economic development.
"We must create a joint vision for development. The region must be presented as one in terms of investments. There are several joint challenges which can no longer be neglected. The first one is integrated growth with the scope of increasing trade exchanges and exchanges within the region", said Ahmetaj.
Ahmetaj said that the region must have "an intelligent economic growth which must turn into a traditional term". According to him, without an intelligent economic growth, there cannot be long term growth.
The meeting "On the draft strategy of Southeastern Europe 2020" encourages the collaboration of the countries of the region in the domain of economy to guarantee economic stability and development of particular sectors. /ibna/