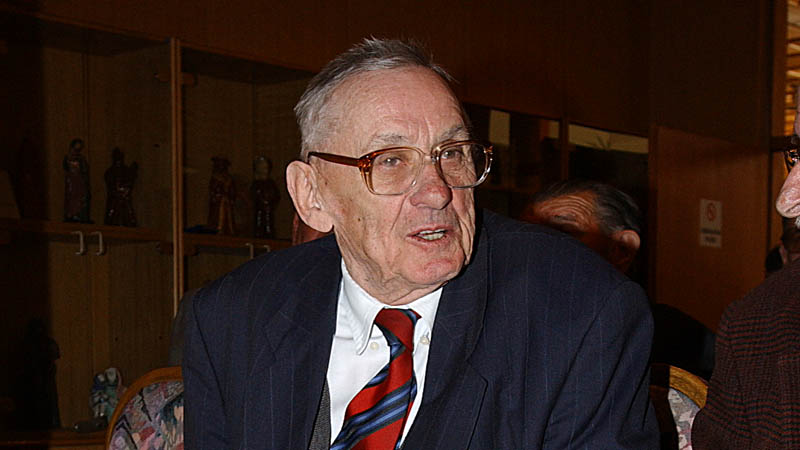 Review by Christos T. Panagopoulos
The first Croatian Interior Minister after independence in 1991, was accused of being responsible for the killings of 21 civilians in 1945.
The 93-year-old Josip Boljkovac allegedly was responsible for arrests and murders of the civilians in the area of central town of Duga Resa at the and of World War II.
The killings were found as acts against the international war rights. Josip Boljkovac in 1945 was in a role of communist authorities' imposed Office for Protection of People. The people killed without a trial were allegedly collaborating with Nazis.
Source: Croatian Times