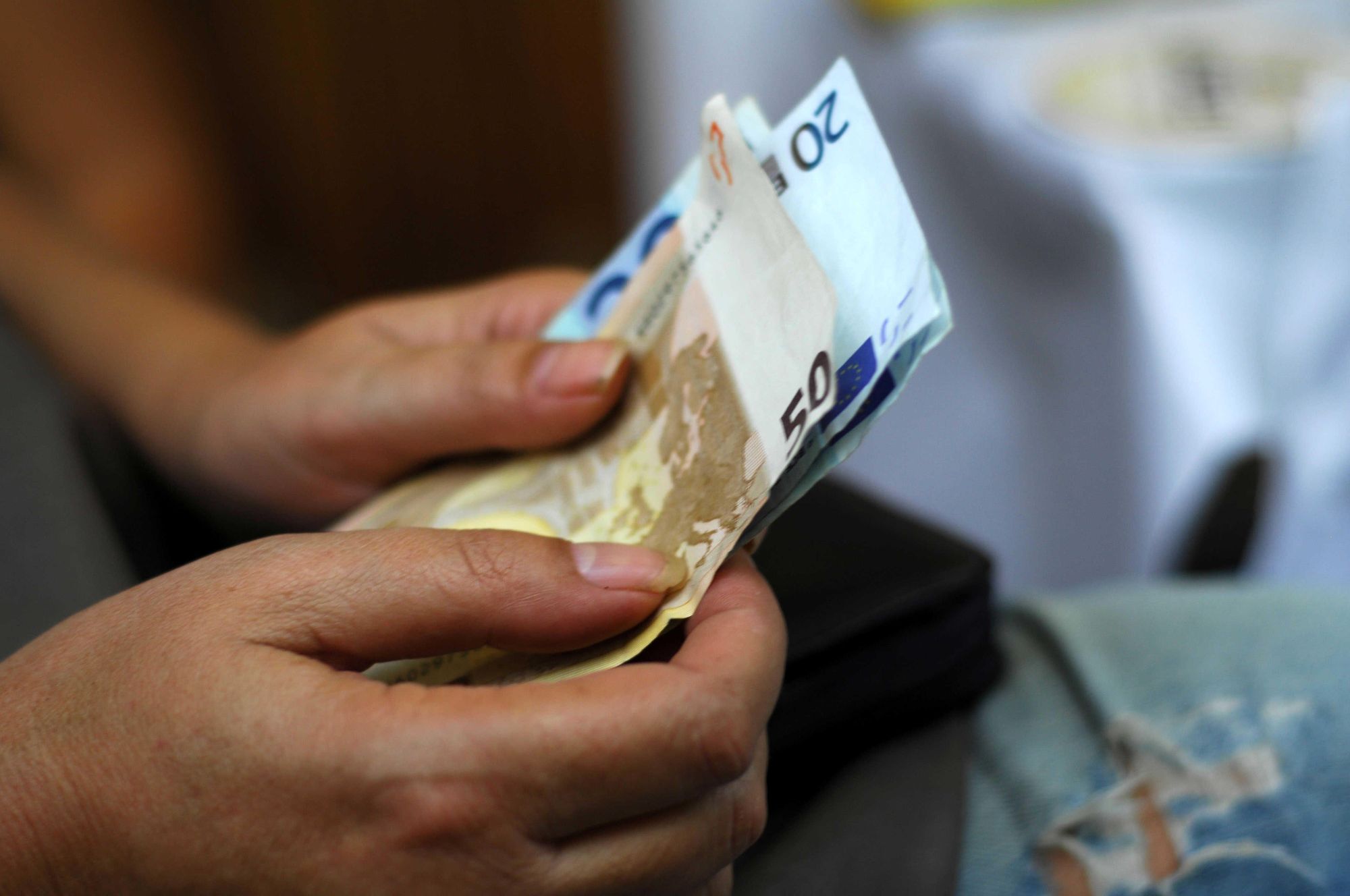 The math in wages and benefits changes completely for hundreds of thousands of wage earners, as soon as the second half of January, with the signing of the increase in the minimum wage in Greece.
The increase in the minimum wage, which is currently 586,08 euros gross, for a single newly recruited worker, without working experience and without specialization, will be set at around 50 euros, around 8%, bringing up both the salaries of those working with flexible forms of employment and are determined on the basis of the minimum wage and the benefits the unemployed receive from the OAED, but also those who are part of subsidized employment programs.
The new minimum wage 
The new threshold to be set with a ministerial decision is expected to be around 630 euros a month and will apply not only to those who are currently receiving the minimum wage but also to young people under the age of 25 who are currently receiving the so-called sub-minimum wage, ie 510 euros gross, which will be discontinued.
This will result in young people getting an increase of 15% to 20%, depending on the final decision.
Portugal has been raising the minimum wage for the fourth consecutive year and now in 2019 it is expected to break the EUR 600 barrier. Spain's Prime Minister, Pedro Sanchez, has also raised the minimum wage by 22% – the highest percentage raise in the eurozone, which will now rise from € 858 a month to € 1,050.
Who is affected?
Of the 400,000 workers who are expected to see increases in their earnings by mid-February 2019 due to the increase in the minimum wage, about 200,000 are paid with salaries of 500 to 600 euros, while the other 200,000 are part-time workers and their earnings depend on the minimum wage. It is thought that the salary of these 200,000 part-time workers will also increase./IBNA