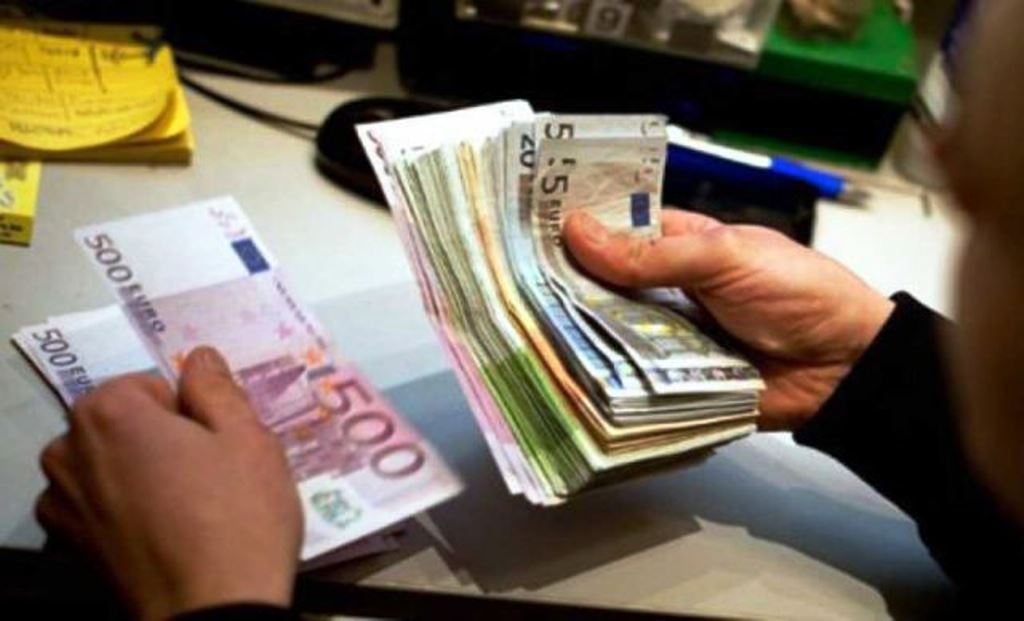 The ministerial decision on the increase of the minimum wage is expected to be signed next week, according to what Labour Minister Efi Atsioglu told the representatives of the lenders.
According to reliable sources, the Minister informed the representatives of the institutions of the outcome of the Committee of Experts and the conclusion of the consultation process. She also informed them that the final decision on the exact level of the increase will be taken next week, when the relevant ministerial decision will be signed by her.
Government sources reported that the European Commission has reiterated that it is in line with raising the minimum wage, noting that it should be careful.
In the context of the briefing, an exchange of economic and legal arguments on both sides took place, regarding the procedure that was followed and the effect of the increase of the minimum wage on key economic fundamentals.
During the meeting, the course of implementation of the insurance reform, the progress of the organizational set-up of the EFKA and the action plan for the digitization of the insurance history of the insured persons were discussed.
In fact, the Greek Ministry of Labour informed the creditors' representatives, who seem to be deeply concerned about the issue of the retroactive claims by pensioners for the period prior to the 2015 State Council's decision.
With regard to the increase of the minimum wage, it will be between 5% and 10%, although the details have not yet been finalized. At the same time, the minimum wage for young people under the age of 25, which was introduced in 2012 (510 euros gross, compared to 586 euros for the minimum wage. Concerns almost 7% of the workforce) will be abolished. For them the increase will be much higher, around 20%./IBNA