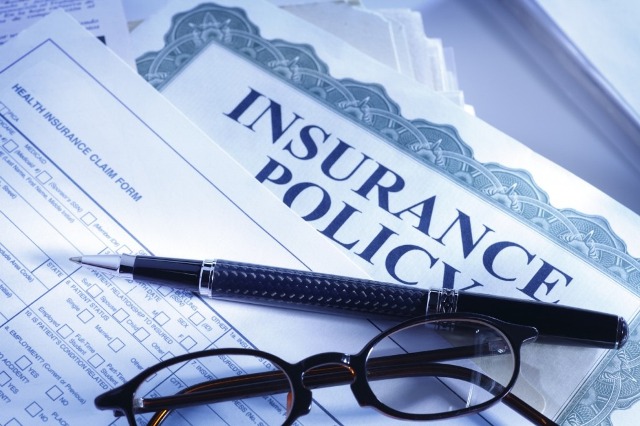 Tirana, December 22, 2014/Independent Balkan News Agency
The Albanian government has decided to change the minimum and maximum level of monthly pays, obligatory for the payment of social and health contributions.
As of January 1, 2015, there will be a unified minimum salary of 22 thousand ALL (around 160 Euros) and a maximum salary of 110 thousand ALL (around 850 Euros).
Currently, minimum salary is 19,406 ALL, while maximum salary is calculated as the minimum salary times five, which at the present it amounts to 97,030 ALL. The contribution is calculated and paid on the gross salary, within the thresholds of the minimum payment on a national scale and the maximum salary.
Minimum salary is obligatory for the payment of contributions, although an employee can be paid less than that.
Meanwhile, the maximum salary is the top limit over which contribution is calculated. This means that if an employee is paid 110 thousand ALL a month, he pays contributions up to this figure. For the rest, the employer may choose to pay for supplementary contributions. /ibna/