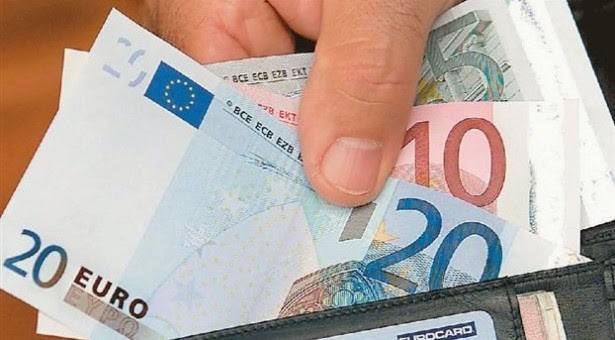 Review Hari Stefanatos
The Plenary of the Parliament in Cyprus passed the bill and approved the requirements for the minimum guaranteed income.
All amendments that were put on the table were rejected except the one that concerns housing loan installments, provided that it is not more than the cost of rent in the way that is stated in the Welfare Bill.
The legislation was passed with 34 votes in favor from the MPs of the DISY, DIKO, KS EDEK, EVROKO and Famagusta MP Zacharias Koulias, and 20 abstentions from the MPs of AKEL and the Citizens Alliance.
Tthe Pancyprian Federation of Labour and the Union of Cypriot Pensioners were protesting outside the parliament building during the vote.
The main criteria to become a beneficiary to receive the minimum income are:
– to be a citizen of the Republic with an income less than the family's needs, whether these come from work, are unemployed or retired, or are self-employed.
– to have legal residence in Cyprus for at least five years.
– to not own a real estate, either himself/herself and/or any other member of the family, which exceed 100,000 euros at current prices.
– to not own any financial assets either he/she or any member of his family and the amount his/her deposits not exceeding 5,000 euros, increased by 1,000 euros for each additional family member.
Under the bill, the monthly amount of the required minimum stipend for one person is set at 480 euros. The minimum living requirement to the final amount that each family will receive will be formed depending on the composition and size of household. For each additional family member over 14 years old, including the spouse, an additional 50% (240 million) will be added to the basic amount, while for each additional member aged 14 years and below, an additional 30% (144 million) will be added the basic amount. As dependent family members are defined the unmarried children up to the age of 28.