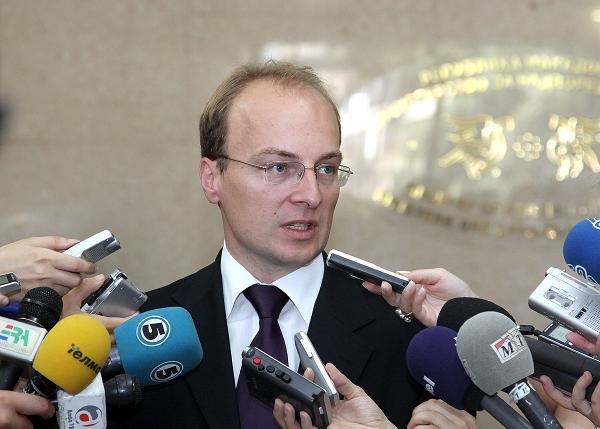 Skopje, August 11, 2014/ Independent Balkan News Agency
By Naser Pajaziti
The vice speaker of the parliament of FYR Macedonia, Antonio Milososki says that cross ethnic relations in FYR Macedonia are always a sensitive issue in the country. He made this comment following the recent protests and tension and on the occasion of the 13th anniversary of the Ohrid Agreement, which put an end to the 2001 conflict in the country.

"Cross ethnic relations in Macedonia have always been a sensitive issue and after the 2001 conflict, they became even more sensitive. Every political element, media or institution must be cautious when it comes to cross ethnic relations, because they can easily become an object of manipulation and abuse", said foreign minister Milososki.
Milososki has also commented the Ohrid Agreement and its 13th anniversary.

"Everyone sees this agreement from his point of view, which, according to him, has now turned into constitutional and legal norms. But, given politicians from the Albanian community want this agreement to be enlarged. On the other hand, Macedonian politicians claim that more has been given than has been taken back. We must develop capacities for its efficient management. There must also be social and political maturity of every factor in the Republic of Macedonia and the abuse of cross ethnic relations in the country is easy, but the consequences may be grave", said Milososki. /ibna/