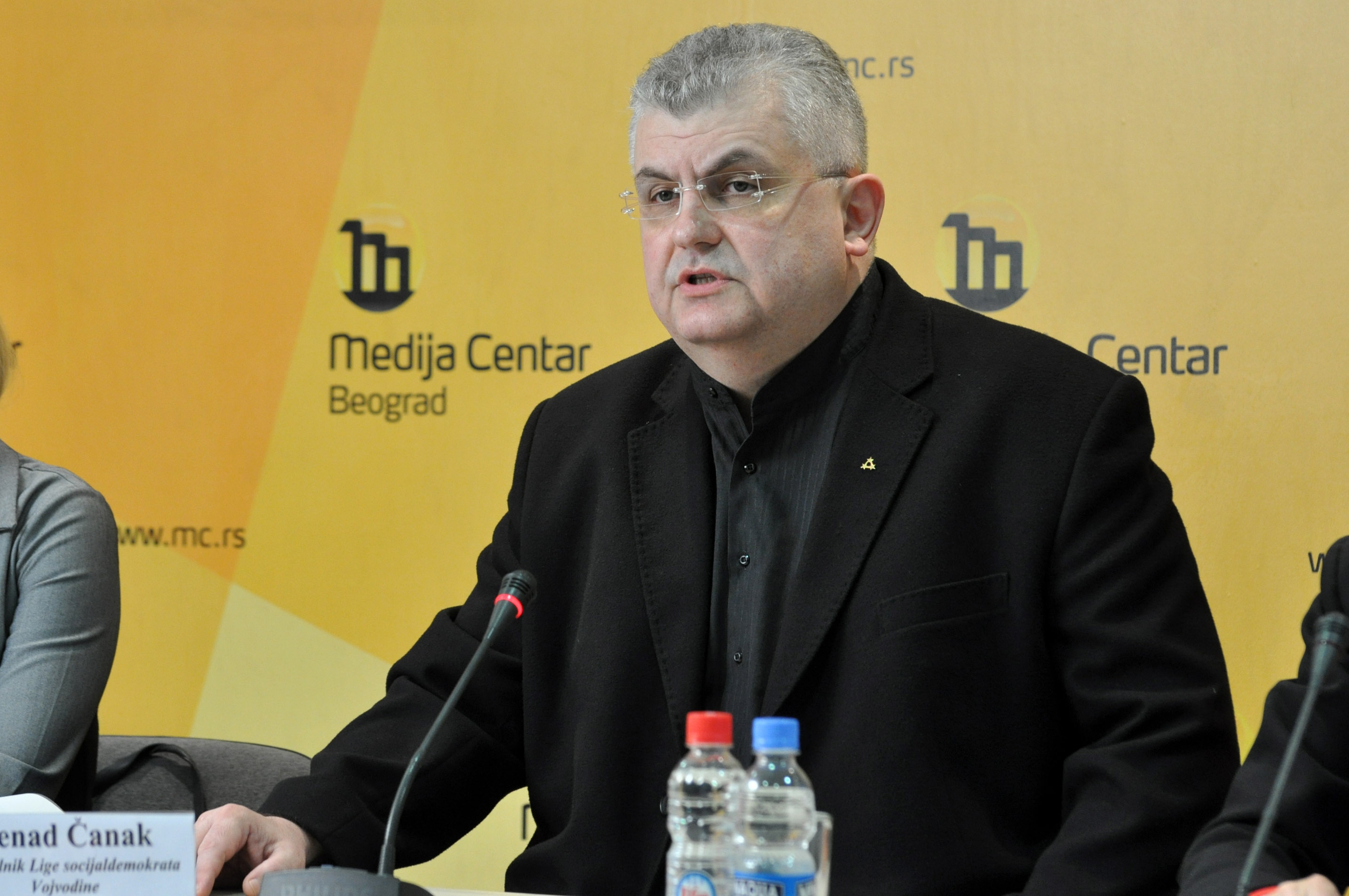 Belgrade, August 5, 2015/ Independent Balkan News Agency
By Milos Mitrovic
The "axis" founded by the late presidents of Serbia and Croatia Slobodan Milosevic and Franjo Tudjman which led to the plans for the partition of Bosnia and operation "Storm" exist even today and deprive peoples in the territories of the former Yugoslavia from their future, leader of the League of Social Democrats of Vojvodina Nenad Canak said today. Canak has been active in politics in Serbia since the 1990s.
"Amid Storm-pride euphoria in Zagreb and clerical manifestations of Nikolic 'Master' Tomislav everybody have forgetten the monumental role of Slobodan Milosevic 20 years ago", Canak reacted to actual celebrations in Croatia and grief in Serbia over the two decades of military operation "Storm".
Canak ironically calls Serbian President Nikolic "Master" alluding to his disputed manager degree, obtained shortly before he became head of state in 2012.
Milosevic and Tudjman had made a pact in order to divide the territory of Bosnia and deport several thousands of Croatian citizens, Canak emphasized. This was "one of the most monstrous dictators axis since the World War Two".
According to Canak this "axis" exists even today and prevent the peoples in the Western Balkans "to find their peace and path to the future".
On the basis of this axis "political marginals still found new victims, insist on divisions because this is the only thing they can offer in their political impotence in order to remain in power even for a short time, both in Croatia and Serbia", Canak said.
"The monuments of Tudjman and Milosevic should be erected to both Zagreb and Belgrade with the inscription: 'We do not have Croatia, we do not have Serbia, we have no future'", Canak concluded.
Earlier today Croatian officials have installed Tudjman's monument in Knin, center of ethnic Serb rebels in Croatia from 1991 to 1995.