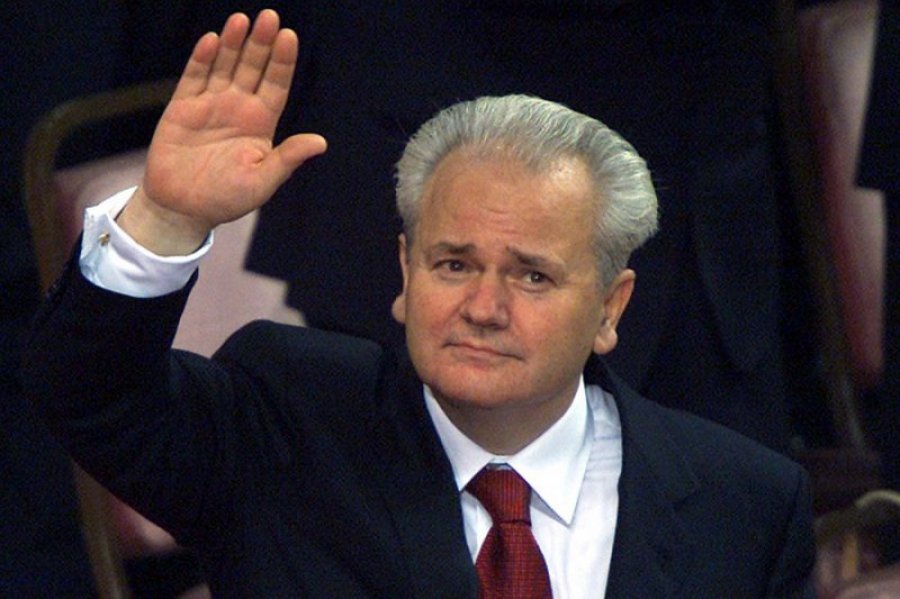 Sloba. This is the short name Serbs knew him by and he is nobody else than the former Yugoslav leader, Slobodan Milosevic.
It is interesting that the Serb National Theatre from Pristina, that relocated to Gracanica (a town and municipality located in Pristina District in central Kosovo and home -still- to a, nowadays, thin Serbian community) in 1999, plans to stage a play about life in Kosovo, in the form of a musical, featuring Slobodan Milosevic and his wife Mira Markovic.
According to creators, it is to premiere in March, 2018, rehearsals are taking place in Belgrade, the Serbian capital and the musical will be directed by Nenad Todorovic.
"This is not just a play about Sloba [Milosevic] and Mira, it is first and foremost about the people who live down there [in Kosovo], Todorovic said to BIRN, adding that while its first part, entitled 'Lift, will juxtapose the Milosevic family's life with the lives of ordinary people in Kosovo amid growing tensions in the 1990s, the second will turn into a 'Racine-esque tragedy' (after the French dramatist and great playwright of 17th- century France, Jean-Baptiste Racine)   in which Milosevic defends himself from accusations of war crimes at the International Criminal Tribunal for the Former Yugoslavia in The Hague."…/IBNA