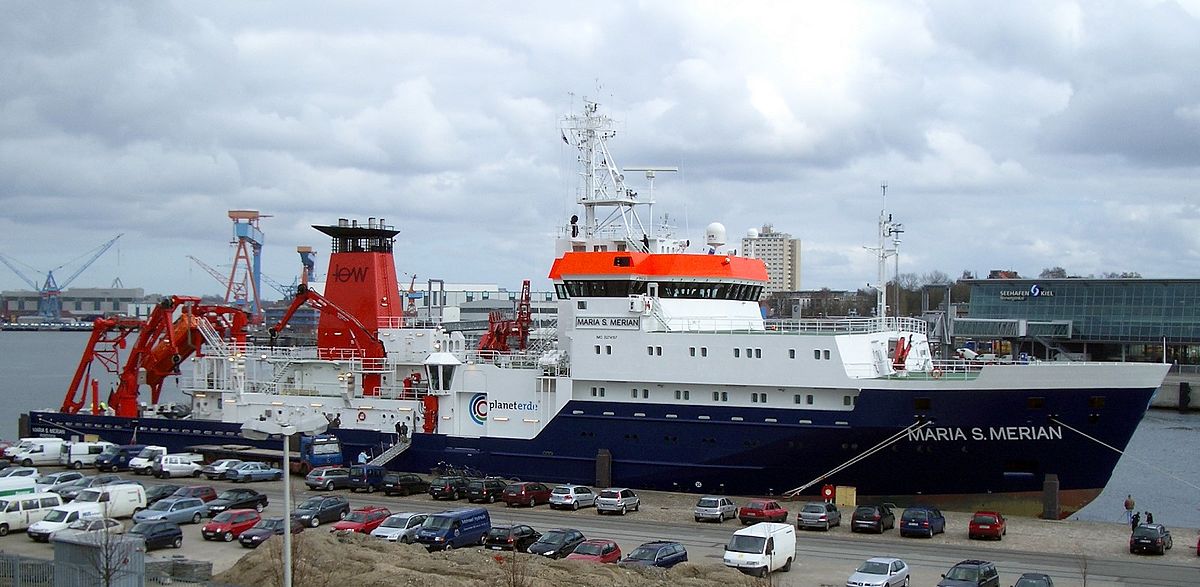 Legal research in international waters
The Turkish daily Milliyet reports that a German research vessel has asked for and got permission for science research in the maritime region between Crete and Cyprus. The waters concern an international maritime area over which Turkey has issued a Navtex message and the boat is engaged by the Turkish state.
According to the aforementioned article, under the title "Son dakika… Türkiye'den Yunanistan ve Güney Kıbrıs'ı çıldırtan izin!" ("Last minute news… Permission from Turkey that will drive Greece and Cyprus mad!") which seems to have been written in haste and if full of mistakes, through a Navtex, Turkey has allowed the research to be conducted in a 580km-long and 25km-width area off Pafos and till the waters off the Cretan coast. A second Navtex speaks of a range 25km off the south coast of Crete.
Referring to the vessel, the Turkish paper reads that "Maria S. Merian" belongs to the university of Hamburg and is one of the top research ships in Germany.
Recently, Turkey's Navtex had prevented the Italian drillship to conduct a field survey in Cyprus' block 3.
The German ship, however, has requested permission from Turkey to carry out its own investigations in the region as it is leased by a Turkish state for marine scientific research.    
However, Athens may issue a Navtex for the same area concerning the movements of the German ship "Maria S. Merian".
But, the map published by Milliyet has serious mistakes as it shows Turkish territorial waters spanning an area between Cyprus and Crete, and it should write a Turkish EEZ, which has not been declared.  
At the same time, the Exclusive Economic Zone has not been declared by Greece.  
This case has nothing to do with the German research vessel R / V Meteor that a Navtex by the Greek Authorities had canceled  on January 2 for investigations south of Lesbos.
Researchers had informed the Turkish side, also, despite the fact that the research areas the Navtex broadcast concerned an area of ​​Greece that reached up to Kythera.
The Turkish authorities issued yesterday an illegal Navtex for surveys of the German ship throughout the Central and Southern Aegean even in areas on the territorial waters of islands such as Kythera, Ikaria and Karpathos. Then this move by the Turkish authorities was seen as a clear controversy over Greek sovereign power.
Back then, the Greek authorities had rushed to cancel the Navtex which they had legally issued for the German vessel, opposing the initiative of those responsible to address Turkey and inform of the survey programme…/IBNA