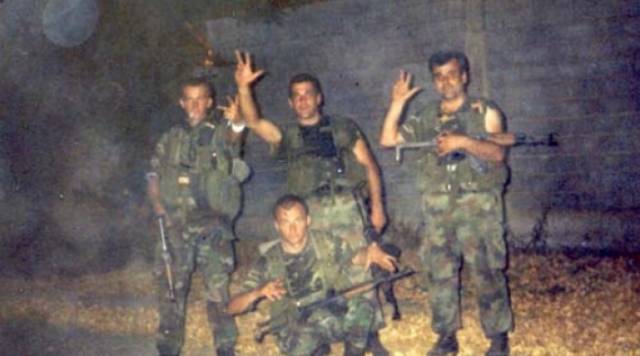 Pristina, May 3, 2013-The European Court for Human Rights in Strasbourg is envisaging a decision, according to which it can award millions of Euros to Serbian and paramilitary soldiers who have participated in the war of Kosovo.
Compensation may be allocated for those soldiers who fought against Albanians and NATO but according to British MPs and British Premier, David Cameron, this would be madness.
"This is bizarre. The war in Kosovo had to do with the principles of self determination and now, the judges of the European Court for Human Rights see it fit to intervene in the opposite way. There are not too many things which make one feel sympathy for the Serbs", declared the conservative MP, Douglas Carswell. According to him, this is madness. "The credibility of the Court will fall", added Carswell.
British media write that these soldiers have carried out ethnic cleansing against the Albanians of Kosovo and that NATO along with the British as part of it, have bombed Serbia to save Kosovo from Milosevic.
Meanwhile, UNO reports have considered the war in Kosovo as an attempt for ethnic cleansing which would be achieved through criminal forms, including deportations, killings and the persecution of the Albanians of Kosovo. /ibna/