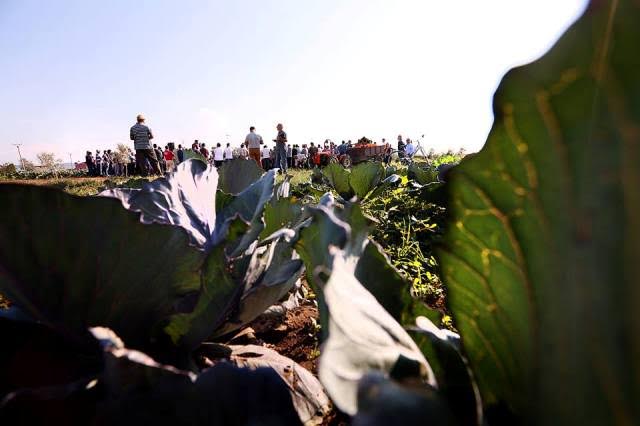 Tirana, 7 October 2016/Independent Balkan News Agency
The National Guarantee Fund has been created in Albania. For the first time in these 25 years, this fund allocates 300 million euros for farmers and the development of their agricultural and farming businesses.
PM Edi Rama says that this fund opens a new perspective for farmers who want to invest in agriculture, in production and processing lines, but also in the development of their agricultural or farm produces.
But how will this money be given? Government experts told IBNA that the state will have the role of the guarantor, while private banks will offer the money in the form of loans.
This is like any other form of crediting, but it is guaranteed by the state through the National Guarantee Fund, where the state replaces the farmer. In this case, the state offers guarantees and plays an intermediary role between the farmer and the bank for low interest loans, ranging from 0% to very low and affordable rates.
These loans are favorable for farming businesses.
This state incentive is seen as good news by farmers. They say that their loan requests are often rejected  by banks, because collateral has been mandatory and interests rates very high.
However, experts are skeptic for the success of the incentive. Some say that many farmers can obtain loans with the state being a guarantor. But this means that if the borrower doesn't pay the total amount of the loan, it is the state who pays. In other words, taxpayers are obliged to pay for some others.
Private banks say that crediting for agricultural and farming businesses has been minimal for many years. In the recent years, there's a growth of loans. On the other hand, they express their concern that many customers do not pay their loans back. Recently, there have been hundreds of publications of auctions where banks put for sale properties put by borrowers as collateral. /balkaneu.com/