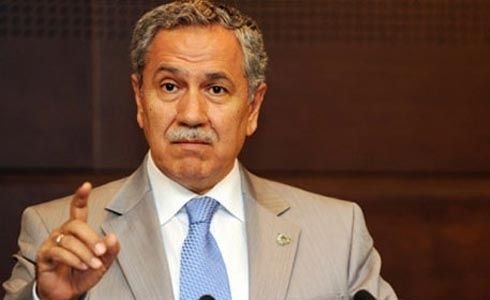 By Christos T. Panagopoulos
Turkish Deputy Prime Minister, Bulent Arinc, said on Friday that the country's armed forces internal service law will be a subject of an amendment, in order to prevent misinterpretation, that would lead to a potential military coup.
In a statement at a Turkish private TV channel, Mr. Arinc explained that this new law amendment is going to play a major role for the protection of the Turkish nation. "Therefore", he said, "no one would topple the government".
Turkey has been tormented for the last five years by major military and political scandals, such as Ergenekon and Operation Sledgehammer, which were instigated by former generals of the Turkish Armed Forces and several former deputies, in an effort to topple the Islamic government of Prime Minister, Recep Tayip Erdogan.
Source: Hurriyet