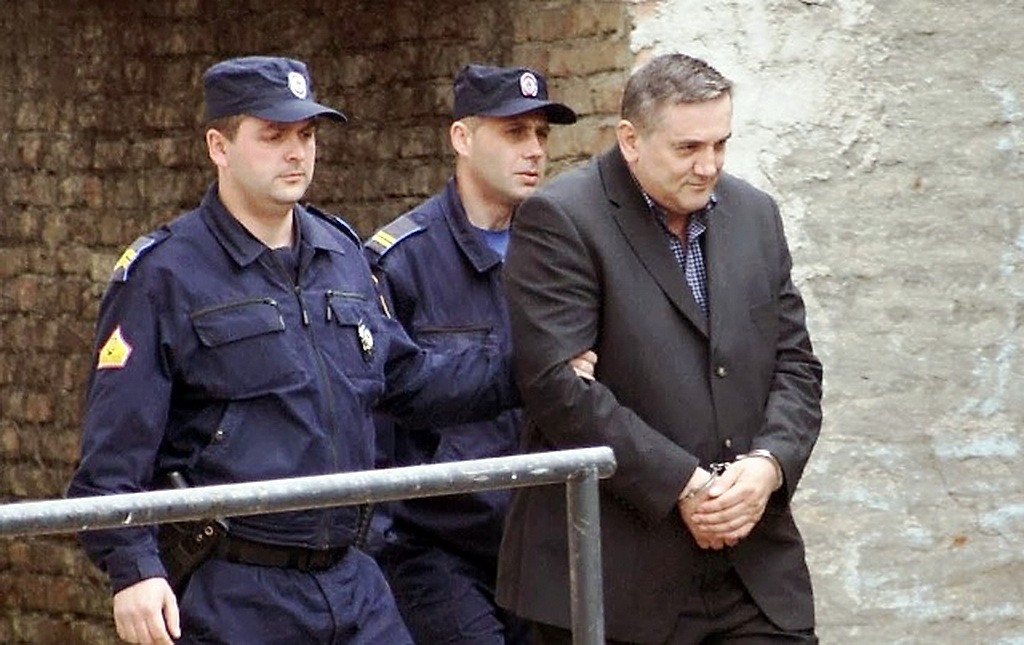 Sarajevo, November 18, 2015/Independent Balkan News Agency
By Mladen Dragojlovic
The most famous fugitive in BiH, Mile Radisic, apeared on Wednesday in Banjaluka and was taken directly to Tunjice prison to serve his three-year sentence.
This development came as an unexpected conclusion to the about nine-month long affair. Radisic, close friend of RS president Milorad Dodik, was sentenced to the three years in prison for manipulating with the help of his accomplishes the prices of "Medicinska elektronika" company shares on Banja Luka Stock Exchange. With this manipulated prices, Radisic became the biggest shareholder of the company but the entire group was accused for this manipulation. Radisic tried to avoid the sentence and the Court alowed him on three occasions to remain on provisional release. In March this year he was called to come in the prison to serve the sentence.
He did not however appear. What's more, just two hours after court issued the warrant for his imprisonment, Radisic crossed the state BiH border and went to Serbia. What's interesting is that he knew for this warrant before the Court police received it and went to arrest him.
Radisic is also the owner and general manager of the construction company "Grand trade", which made the big building in the Banja Luka downtown. Construction of this building caused massive citizens protest because on the same spot was a famous and nice park. Also, this building, rumors have it, was partially financed by Milorad Dodik.
After Radisic left the country, his name was connected with secret sound recording when another fugitive, Goran Suvara, recorded Radisic talking about criminal activities of Milorad Dodik and other high ranked officials of ruling SNSD party. But, Suvara later confessed that allegedly opposition SDS party gave him the money to make this record.
One of the unanswered questions is how Radisic came from Serbia and passed the border without any action of the BiH Border police, since his name is on an international warrant. Somebody must start giving some answers in next few days, because it is made to look as if the state border is not secure.