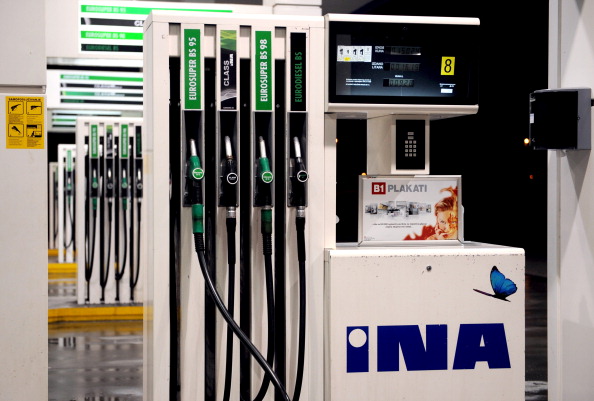 Review Hari Stefanatos
Croatian Prime Minister, Zoran Milanovic, from Melbourne where he is on an official visit stated, on Thursday, that the government is open to discuss any offers for investment in the Croatian oil and gas company INA.
"So, the Americans or someone else. I won't say it doesn't matter, but the rules are known", was Milanovic's response to the question regarding the alleged US companies' interest in an attempt to get the Russians out of the game.
The Prime Minister stated on the government's website that INA was an international company with only 50% stake owned by the state, while the other half is owned by a company on the stock market. This makes everyone willing to invest welcome, as long as they respect the Croatian and European laws.
"We are not a country in a wasteland, in the middle of a prairie, but a country in Europe and every investor is welcome. We have a good legislative framework. However, the game is played by rules that are clear," Milanovic was quoted saying.
(Source dalje)