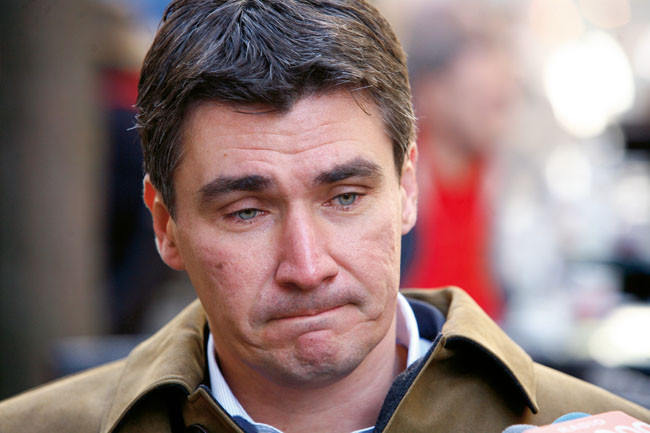 Review Hari Stefanatos
According to daily Vecernji List, politicians in Italy were angered by Croatian Prime Minister's Zoran Milanovic statements regarding the transportation of chemical weapons from Syria through Italy.
According to the newspaper, the Italian side were annoyed for not being given chance to inform the Italian public themselves.
Zoran Milanovic was forced to change his initial statement concerning chemical weapons passing through Croatia, after strong objections from the tourism industry and green activists, announcing instead that the chemicals will pass through Italy.
(Source CroatianTimes)