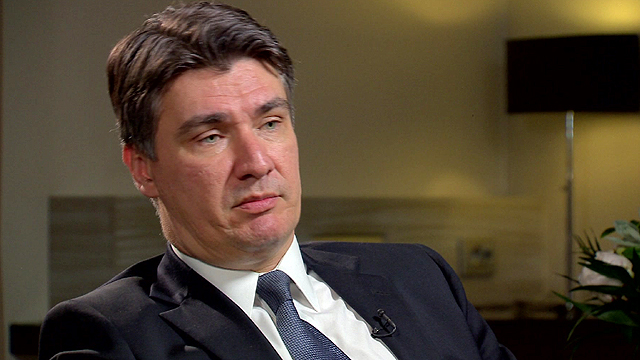 Review Hari Stefanatos
Croatian Prime Minister, Zoran Milanovic, commented on the start of the proceedings regarding Croatia's genocide lawsuit against Serbia at the International Court of Justice, during his tour at a tourist complex in Kupari, which used to be a base of the Yugoslav People's Army (JNA), saying that he expected more cooperation and understanding on the matter from Serbian authorities.
The PM  had also commented on the subject before the start of the proceedings saying that "we prepared it, and I have my own opinion of it. Some things happened that were directed by the guys from Belgrade who used to spend their holidays here. Grave war crimes were committed, there were elements of genocide and we will try to prove it".
Milanovic was also asked to comment on his upcoming trip to Australia, saying that it is a visit that many prime ministers have talked about, but never got round to actually doing. The visit will be a chance to better know the Croat expatriate community.
"It is an intensive 10-day trip to which I am both looking forward and not looking forward. It will be difficult, we have work to do here, but someone has to do it. Five people will go with me, we are going to Sydney for the 30th anniversary of the Croatian language department which we will continue to finance. There will be political questions too, not all of us think alike, but I am prepared for it," Milanovic stated.
(Source dalje)